By Jason Schwartzman
August 28, 2018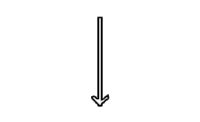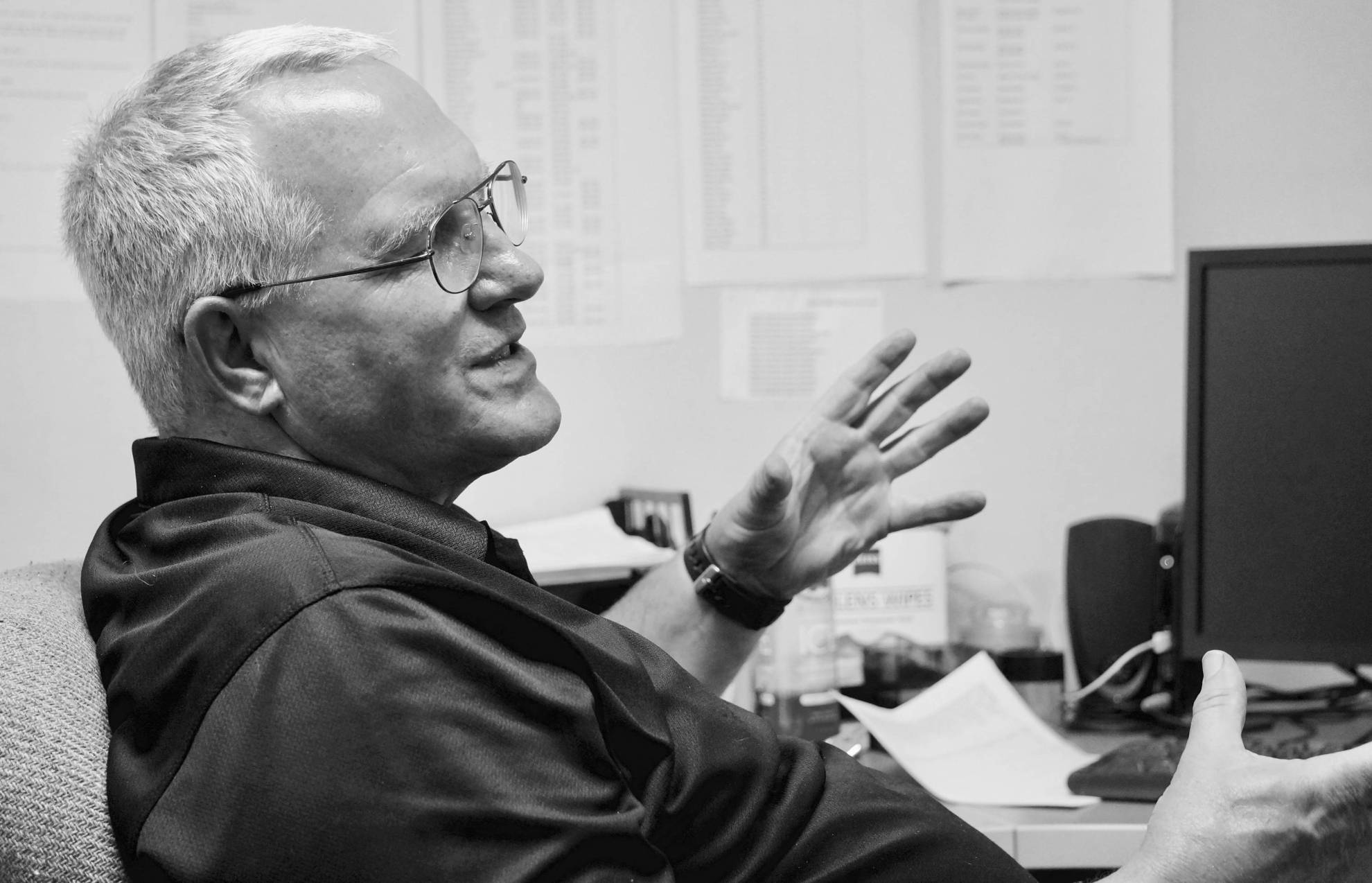 Steve Avery splits his time at Taylor Made Farm between an office that overlooks the pastures, and shuttling between barns in his pick-up with a clipboard and pen. His expertise cannot be taught, but is learned over a lifetime of delivering, inspecting and monitoring racehorses. As the farm manager, he gives all foals grades, checking in as they grow each month and rating different parts of their development.
"I've seen horses people have paid a million dollars for that never ran an inch," Avery said, after thinking back through his decades of experience observing and working with Thoroughbreds.
Behind the scenes, he has been turning his careful eye toward The People's Horse. While we've all watched her grow, he's been watching even closer, taking meticulous notes.
"I think she has the body of an athlete," he told us, emphasizing that her conformation is going in the right direction.
He files his private reports each month, which you can see below, to track the bone structure and growth, known as the horse's conformation. The idea, Avery explained, is to give a preview into the value of the horse and whether she may have the frame and potential to be a runner. It's one of the main ways that owners keep up with what's going on with their animals.
Our foal's athletic build is most evident in the muscling, Avery said, pointing out the growing strength in her forearms, neck, short back -- just about everywhere. Assessors also look to see if horses walk straight through their knees, ankles and hocks, and they study the horse's stride to find faults, like bends, or offset knees, that may need intervention. In July, Avery noticed "toes in on the left hind and hocks are in a bit, tracks well in front."
But slight inward angles, he cautioned, often correct themselves. It's something the staff will keep an eye on, and if it worsens, it's possible they'll use shoeing methods to help the situation.
"You can work on 'em with the blacksmith by trimming the feet so they're level," he said. "If you leave the outside of the foot out, it helps the foot turns out when it's walking. It's like putting a wedge in your shoe."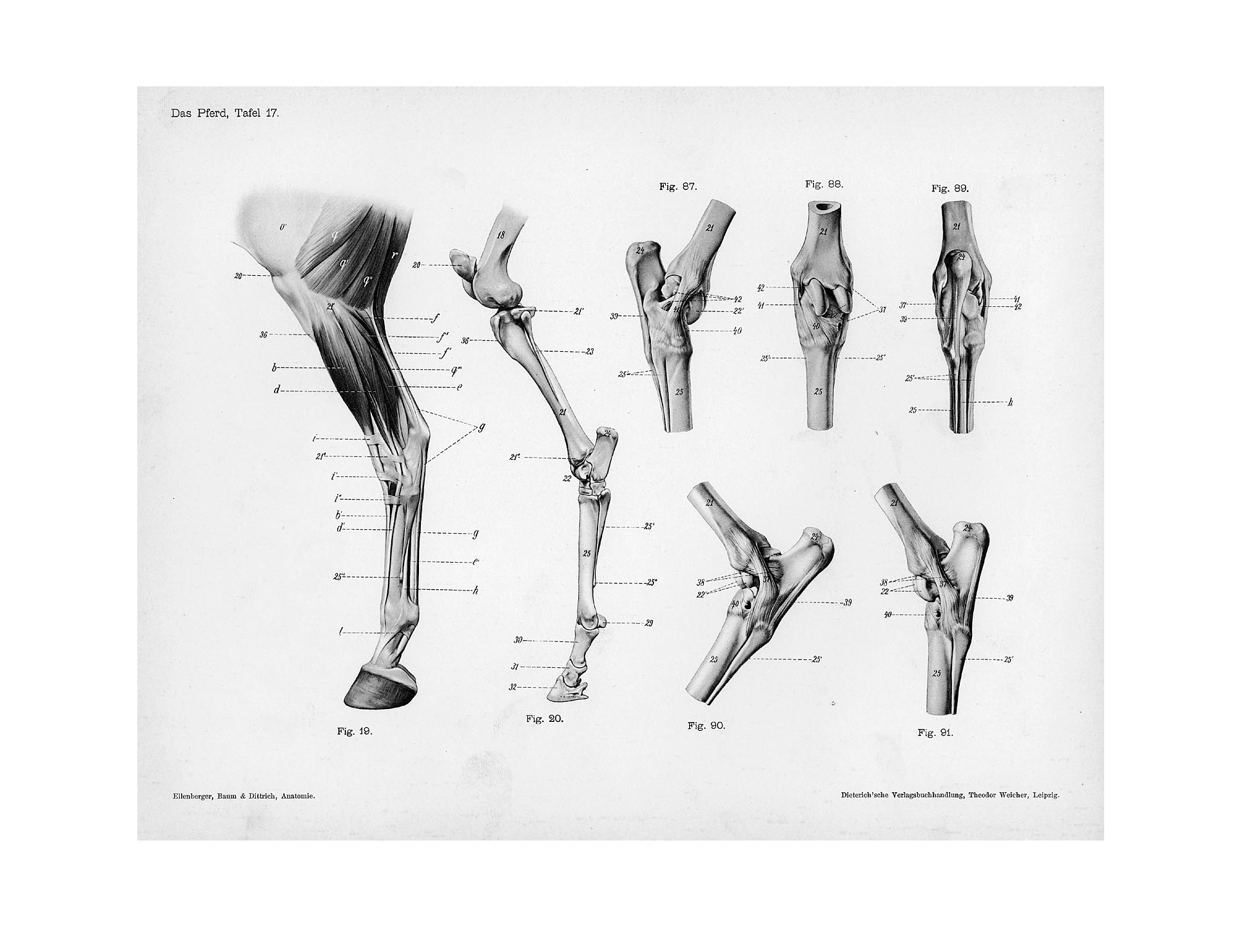 His grade came in. Overall, it was as a B+. When asked what it would have taken to get a higher mark, Avery interrupted, "A B+ is good," adding that he rarely gives a perfect score and the grade places her right outside the top ten percent.
"If I'm telling you the horse is a B+, you know that that horse has potential to be on Varsity."
He was also impressed with her eye, noting that even with the missing one, she is easily handled. While eye observations tend to be somewhat subjective, he is looking for whether the horse seems like she knows what's going on and if she's able to pay attention.  
After overseeing hundreds or thousands of horses over the years, a farm manager is able to draw deeper conclusions about what's known as presence. In the case of The People's Horse, Avery concluded that she has "some presence about her," which he explained as when the horses stand like they're better than the rest of the horses, perhaps indicating a high will or drive.
"If the physical is good and the pedigree is strong, then the sky is the limit," he said.