4 Months, 4 Feet, 2 Inches
By Jason Schwartzman
July 26, 2018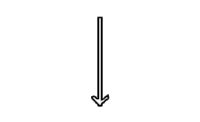 We're excited to celebrate our filly entering her fourth month by sharing the latest from her caretakers at the farm, and continuing to bring the experience of horse ownership to life.

Just take a peek at her in this new update video. Each day gaining roughly three pounds, our baby girl was born in a hurry and will soon be ready to wean from her mother's milk and enter a pasture by herself.

In our video, you'll learn from our ace contact at the farm Carly Moulden as she discusses our foal's health, attitude, and perseverance with Logan Payne, Taylor Made's broodmare Manager. Even after her eye injury, our filly's personality remains spirited and spunky - she's showing no signs of weakness or limits.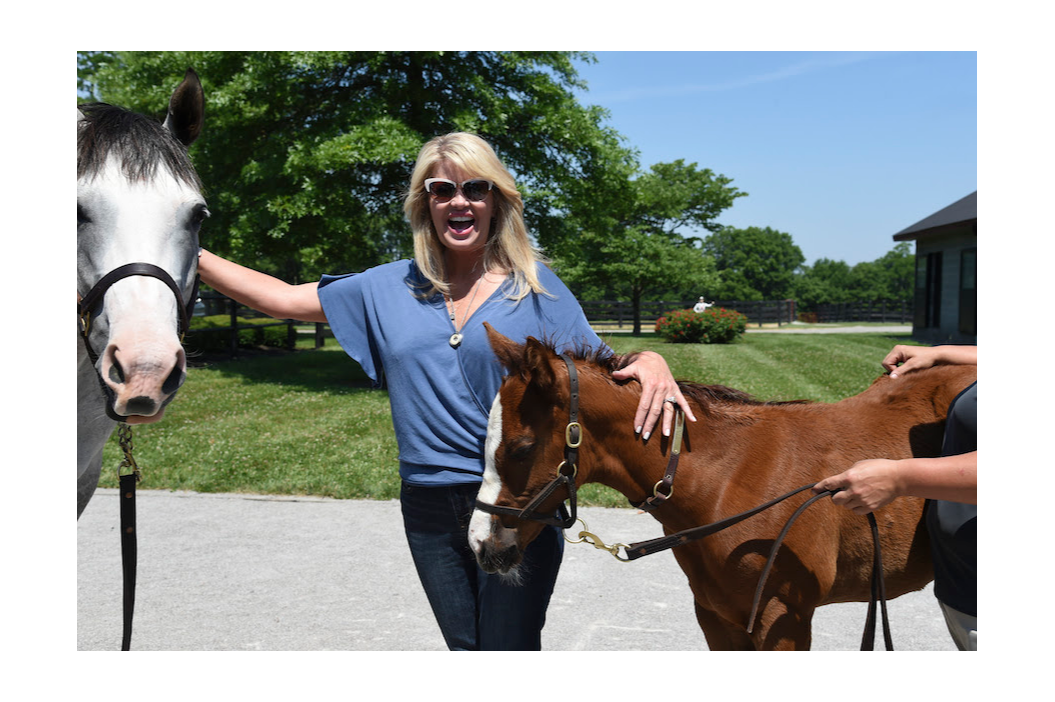 We've also assembled our compilation of member photos from our Spring Summit. Looking back, it's incredible to see the demonstration of support from those who descended on the bluegrass from points as far as Saskatchewan and California to visit our baby girl. Take a tour through our gallery  and you're sure to see a few familiar faces.