By Jason Schwartzman
Winter, 2019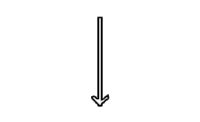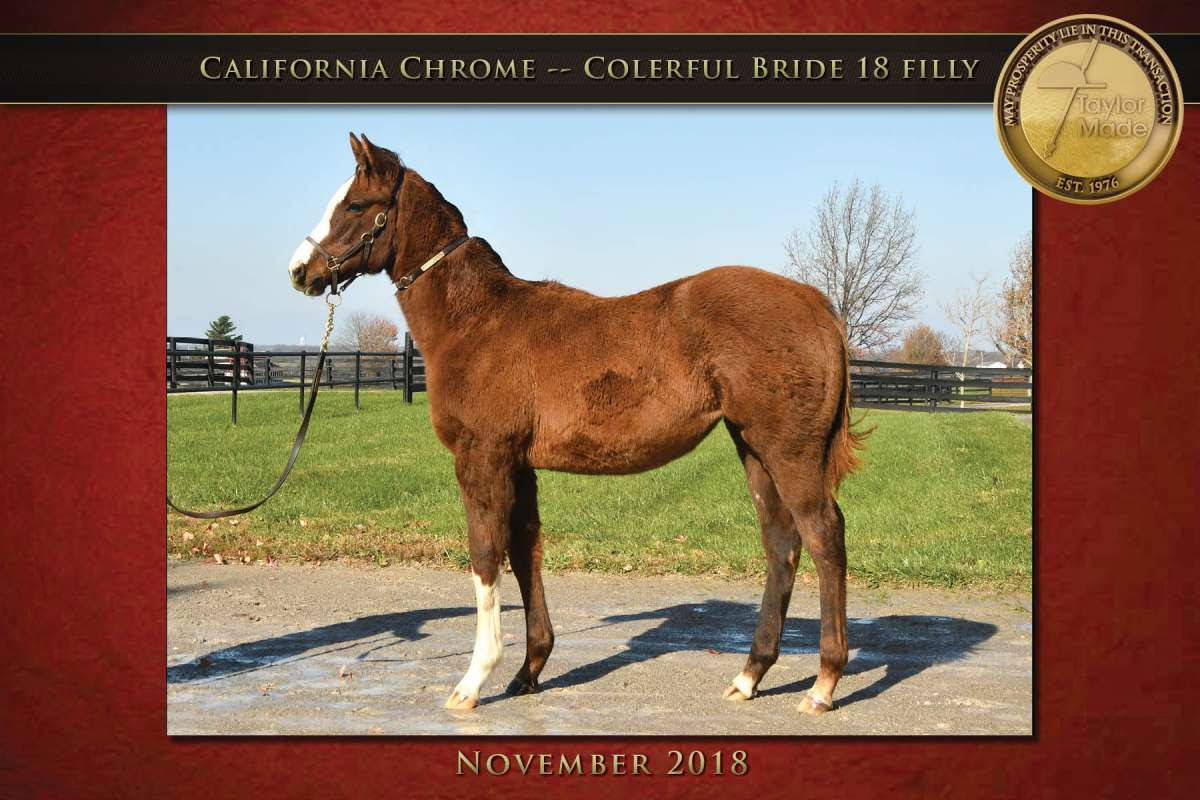 November
Looking out at the cohort of ten weanlings grazing in the field outside Eagle Creek, Cesar Terrazas, Taylor Made's Yearling Manager, delivered some news.  
"She's got some friends," he told us.
After some initial trepidation and defensiveness, The People's Horse has began including herself more intimately with the herd, Terrazas observed.
"She used to be alone in the field," he said. "She would to try to find her own corner and protect herself. Now, she's around the other ones. She's doing better."
December
This just in from the farm: a new video from Cesar Terrazas, Taylor Made's Yearling Manager, who takes us out into the chilly pasture for a close-up of our foal and her new band  of fellow weanlings  Can you can pick her out in the sea of blazes?
January
We just received this latest video from the farm — it's really our first conformation video, showing off our foal's gait, muscle, and more. We passed the video to our buddy Sean Feld, a veteran bloodstock agent, who gave us this review:
"She looks like she will be a big filly! She looks great from the side. She turns out pretty good in her left front leg but that can get straightened out with maturity. Overall, I'm pretty impressed."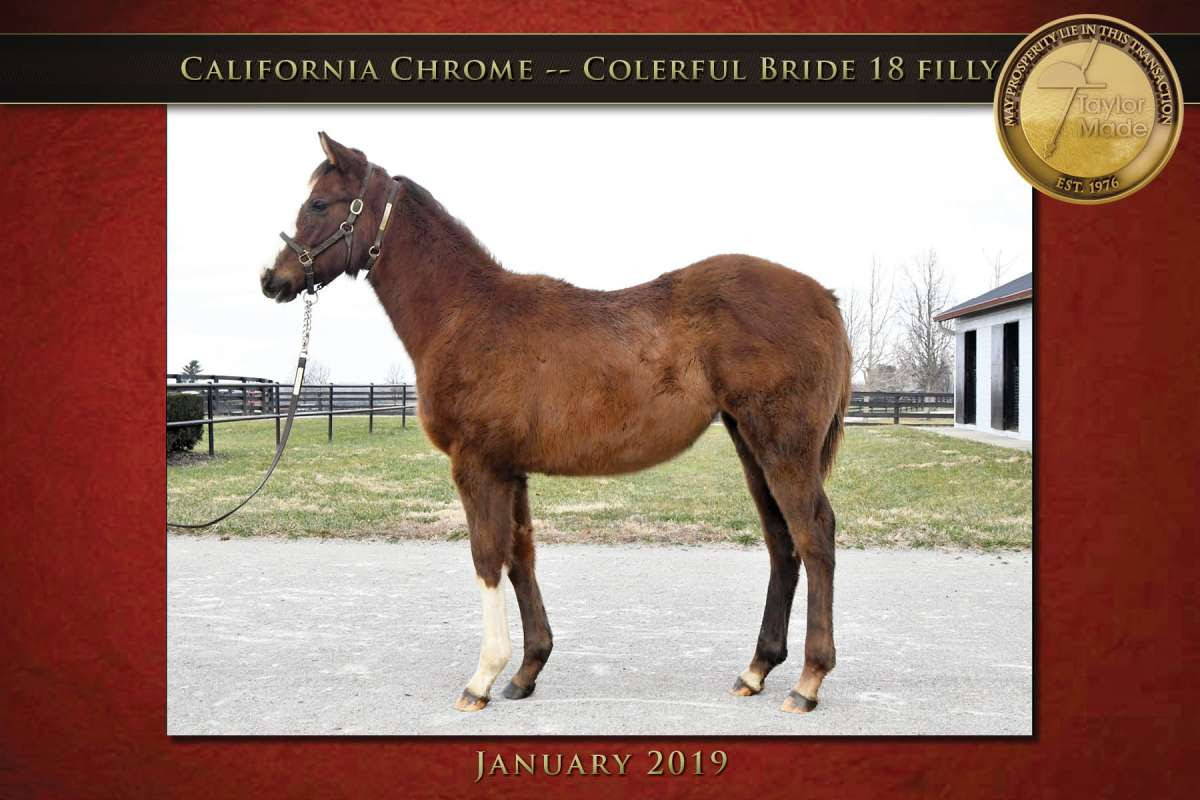 February
Our filly has made a valuable new friend — someone who knew her father quite well. We're thrilled to reveal that as part of our spring summit itinerary, we'll have a special guest, Alan Sherman, a core member of California Chrome's training team. Recently, Sherman made the move from his longtime stable at Los Alamitos in Southern California, where Chrome was trained, to Lexington, Kentucky, and he's been visiting Taylor Made to see how The People's Horse is developing.
"I like her," Sherman told us. "She's well put together, nice good conformation. If she keeps continuing to grow, she'll be really nice. I've seen so many horses with one eye it really doesn't phase me."  
Sherman also confirmed he'll be a featured speaker and guest at our Spring Summit (April 12th-14th). He'll be talking about training, especially horses with vision disabilities.  
"Noses and ears are their powerful senses," he said, mentioning that the loss of a filly's eye is not such a serious injury.
"It happened so early, it's really second nature to her," he said. "The only problem would be if she's in the lead and a horse comes to her right and she doesn't see that horse."