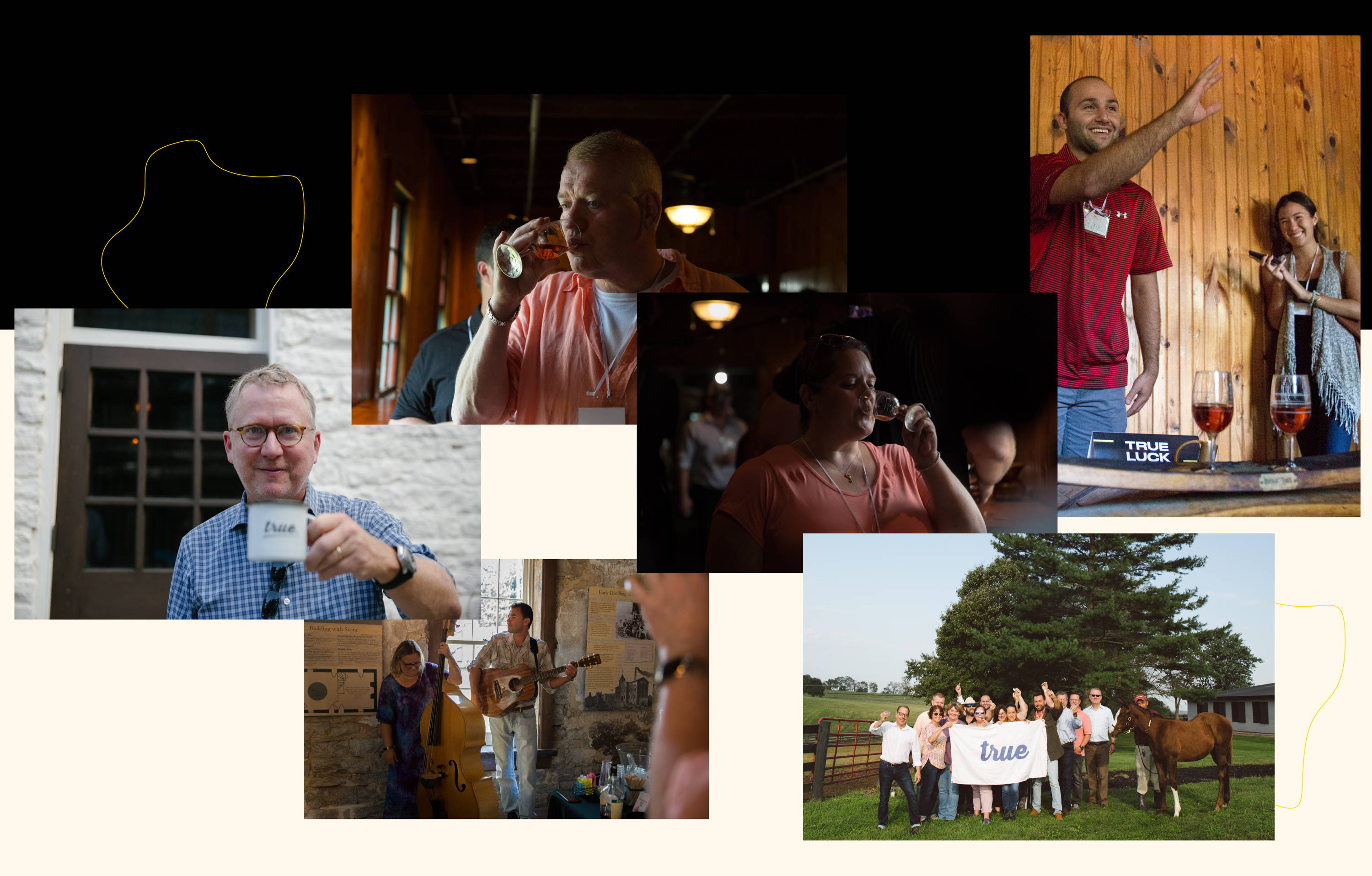 M I S S I O N : B O U R B O N  


The bungholes were finally opened, and the very first ounces poured. Recently, members from Chattanooga, Tennessee, Valle de Bravo, Mexico, Lino Lakes, Minnesota, and other corners of the continent converged on a single tasting room at Buffalo Trace distillery, in Lexington, Kentucky. After taste training, some zen meditation, and an absolute abstention from any palate wreckers, they took their first divine sips (see our video above). After all the tasting rounds, the report went out, and the votes started flooding in. Now, the ballots have been counted...and we have a winner. With a whopping 68.2% of the vote, we're excited to announce that True Luck will be our first club bourbon. Kindred Spirit came in second, with The Colonel Mary a distant third. The members who traveled and tasted found the True Luck to be approachable, yet complex. Now that we've picked our barrel, we'll start shipping the bottles to all members who claimed them. Salud!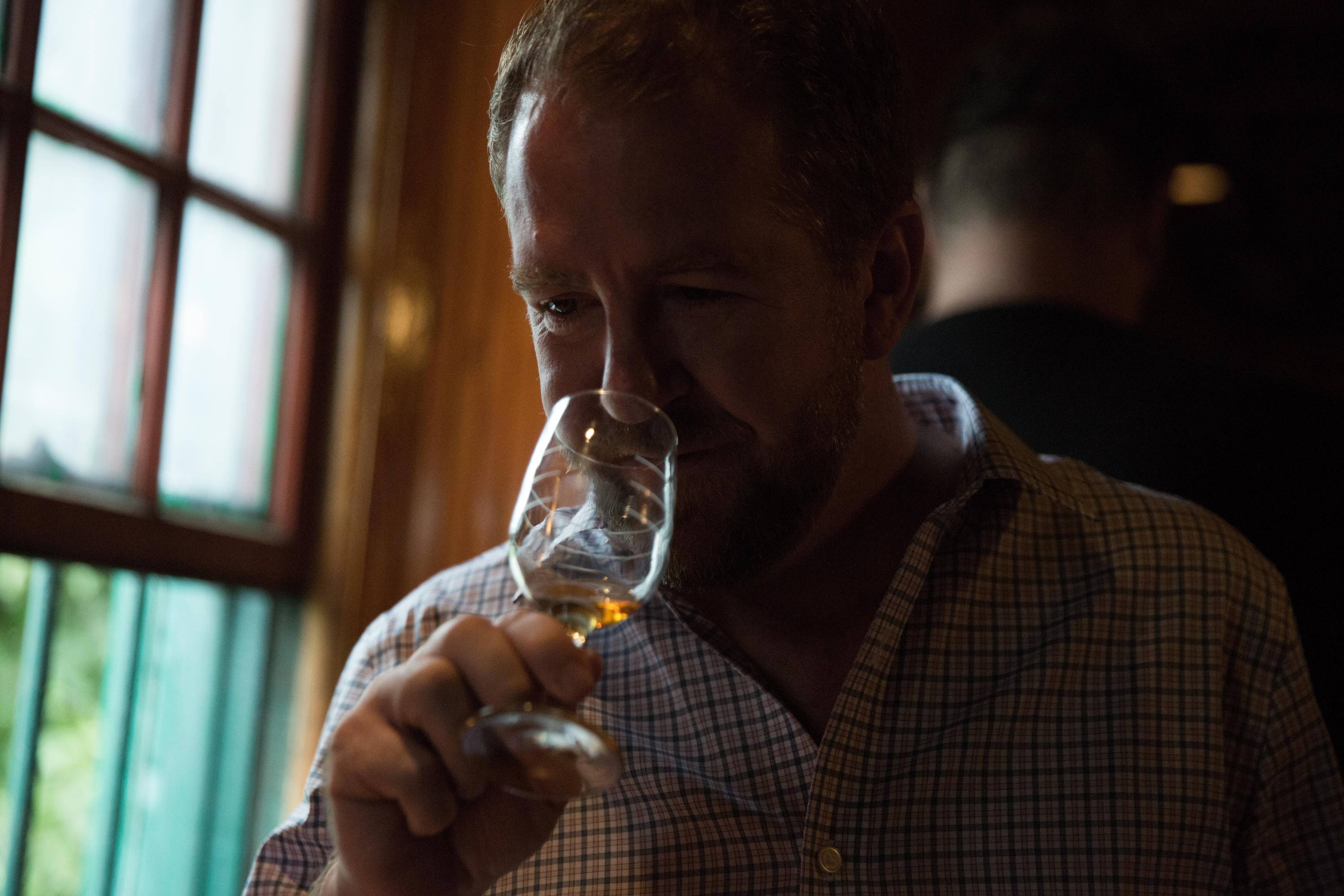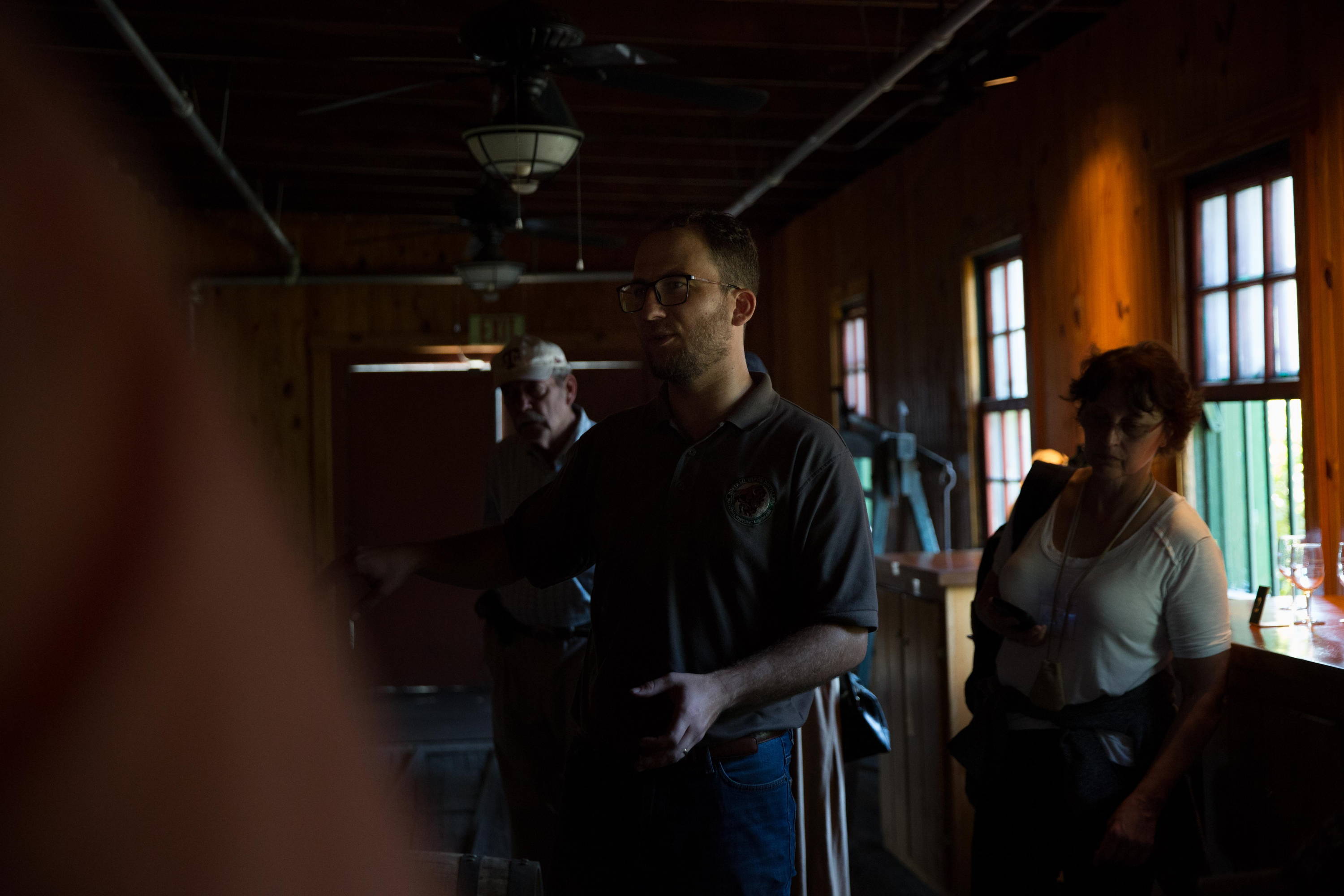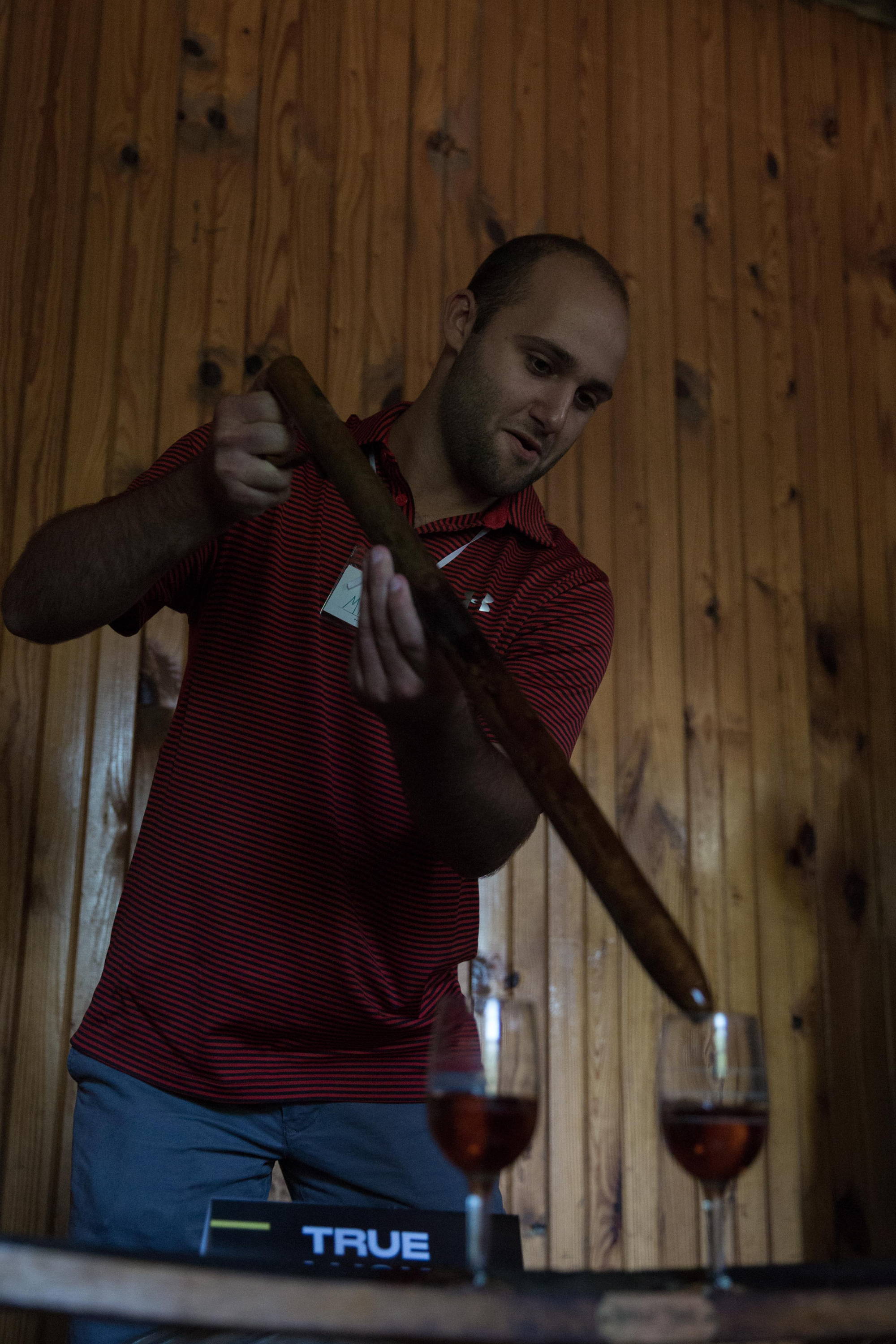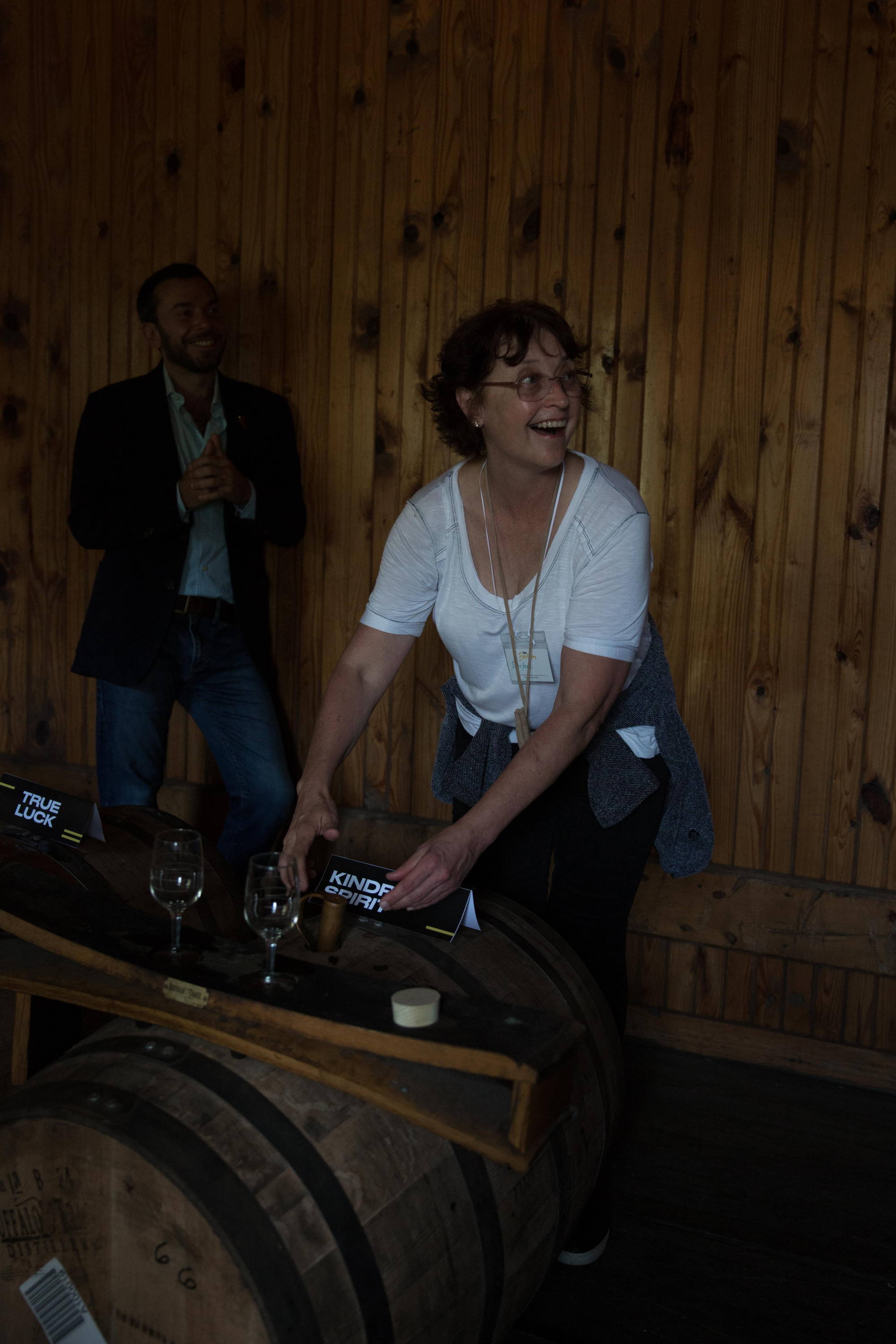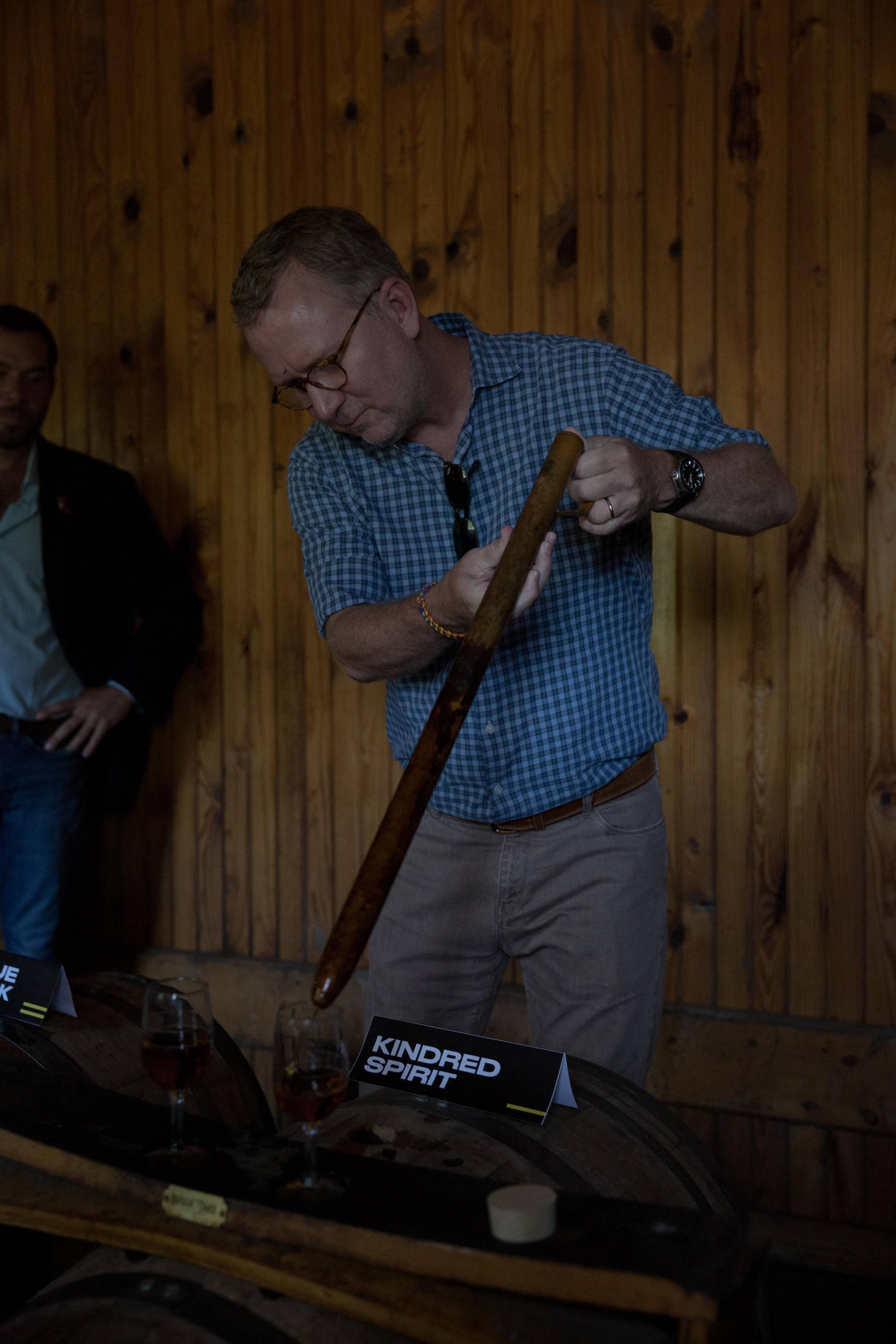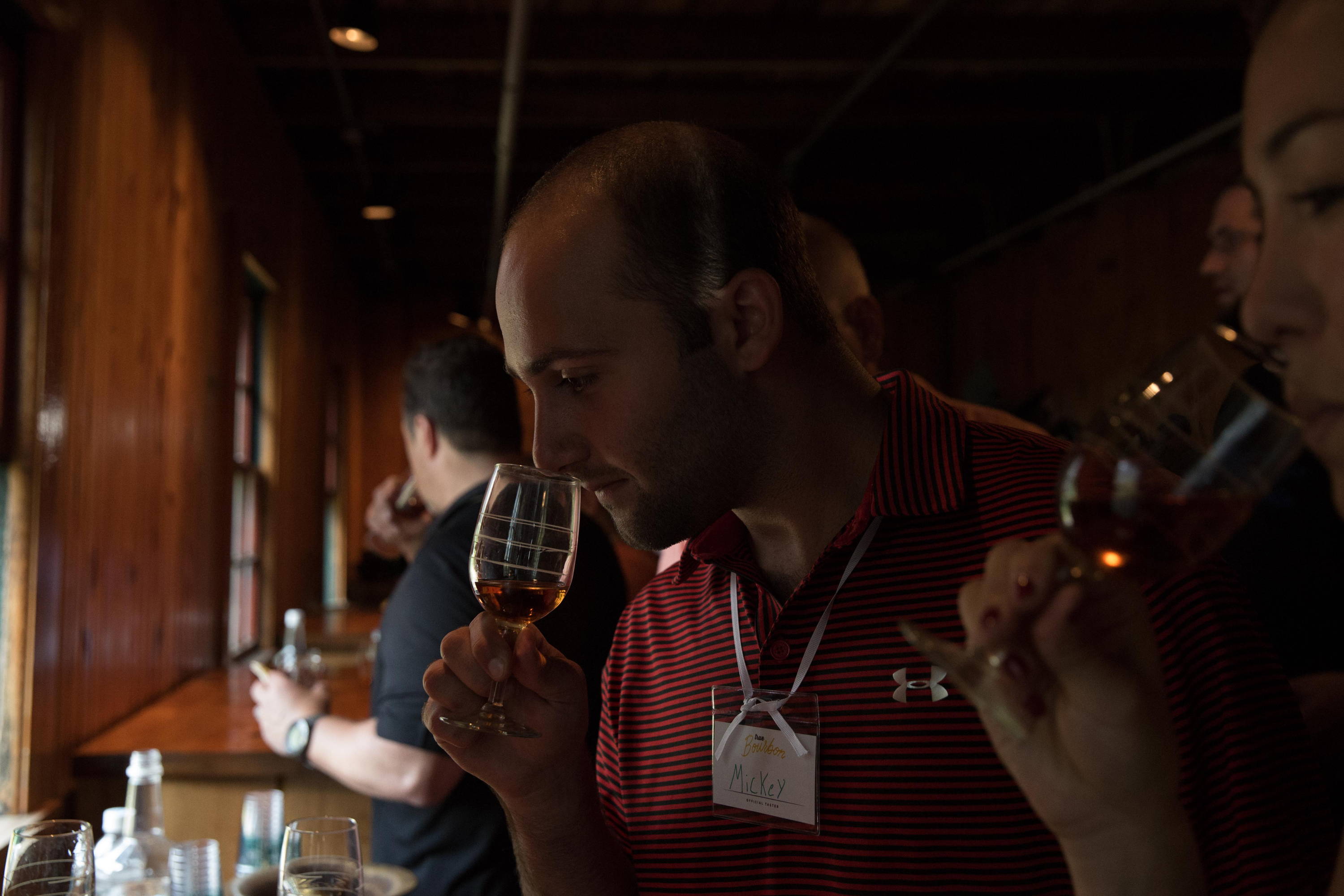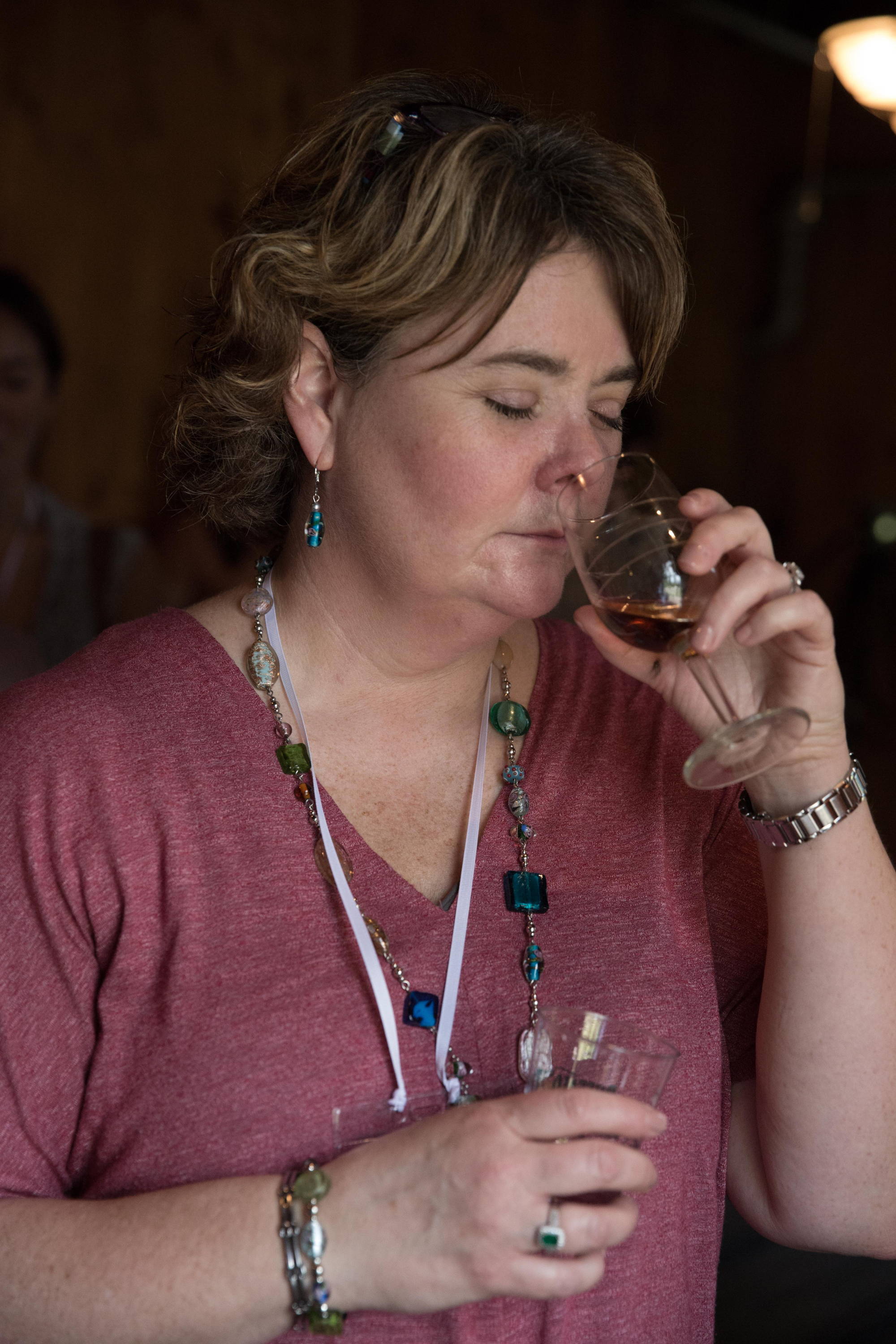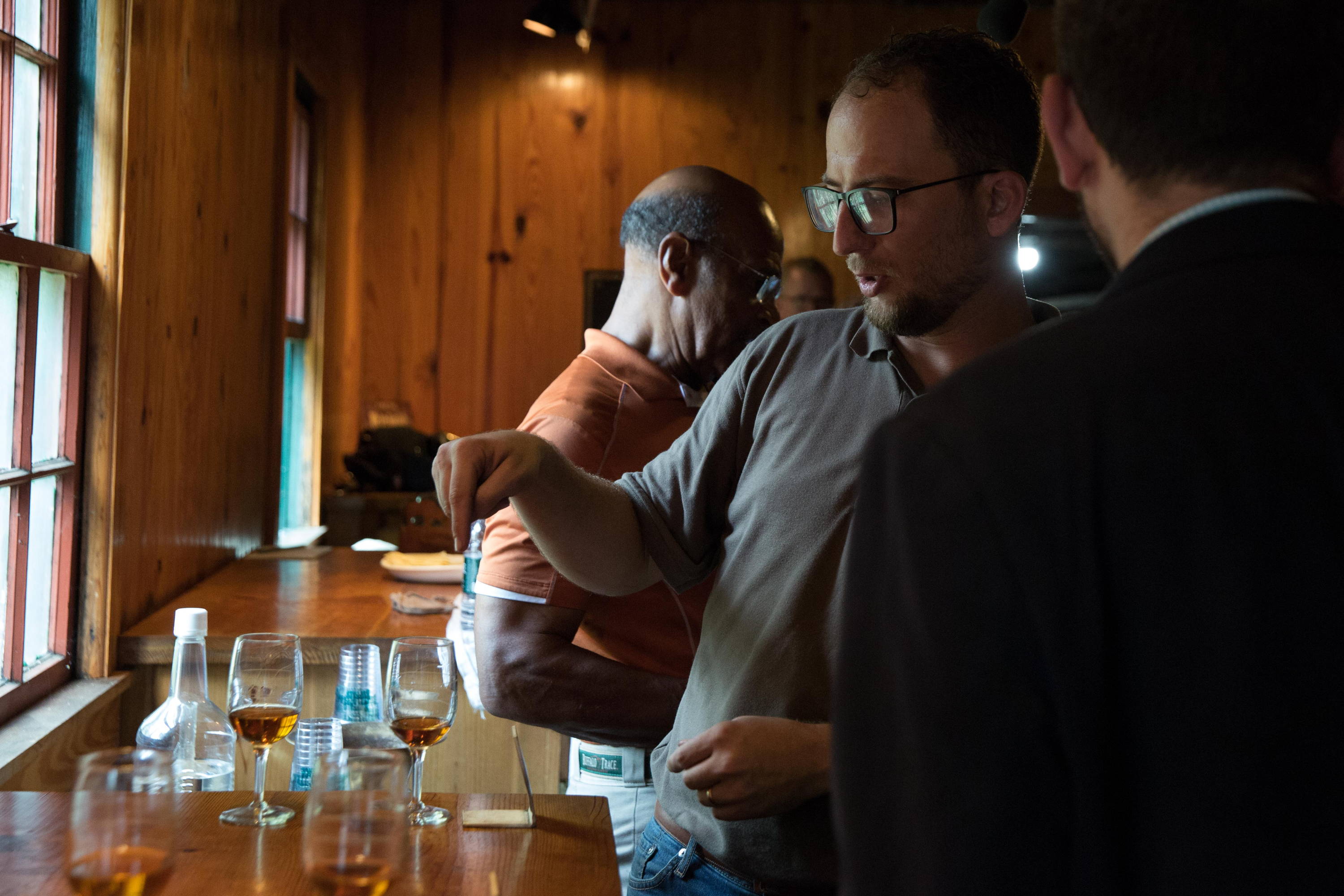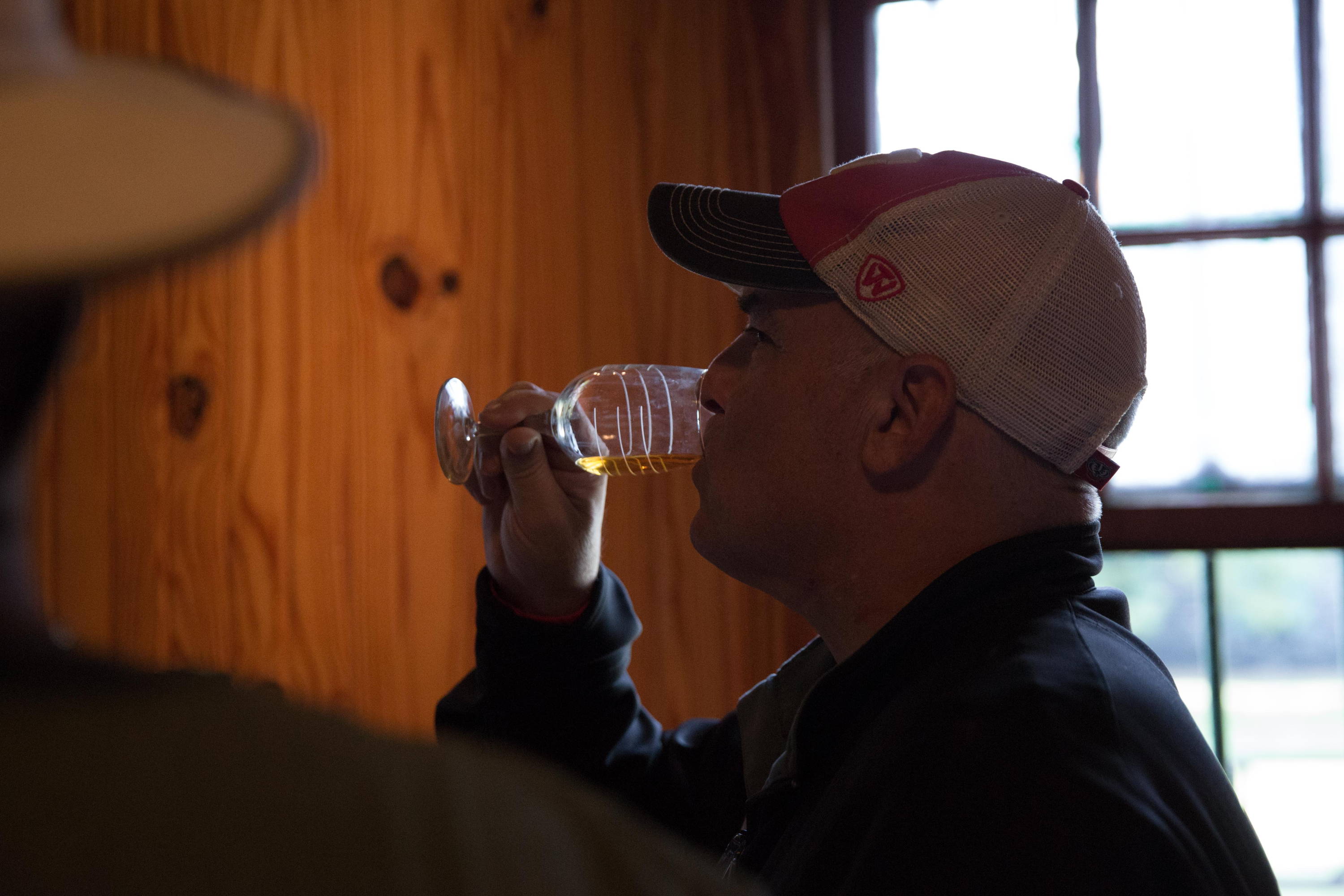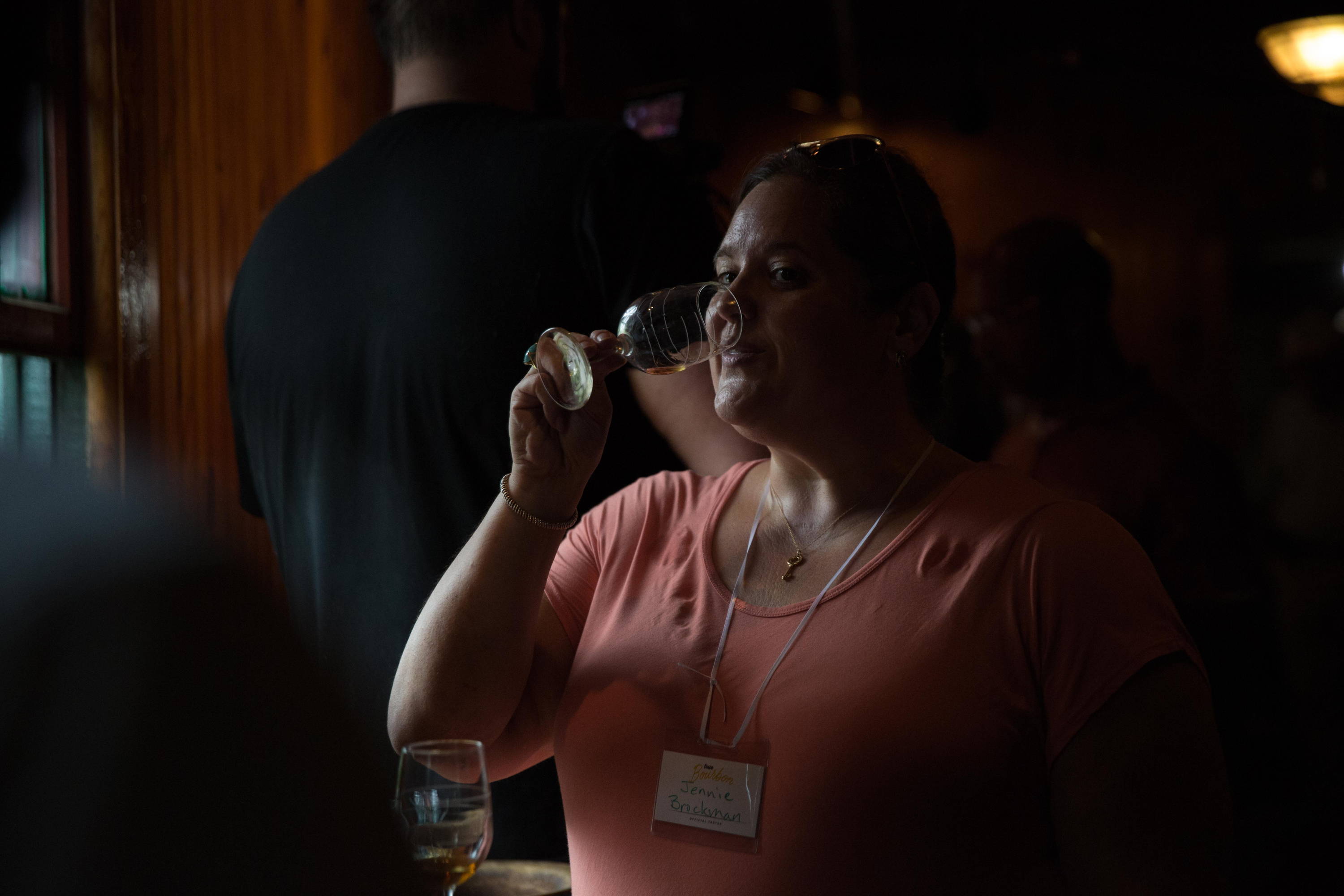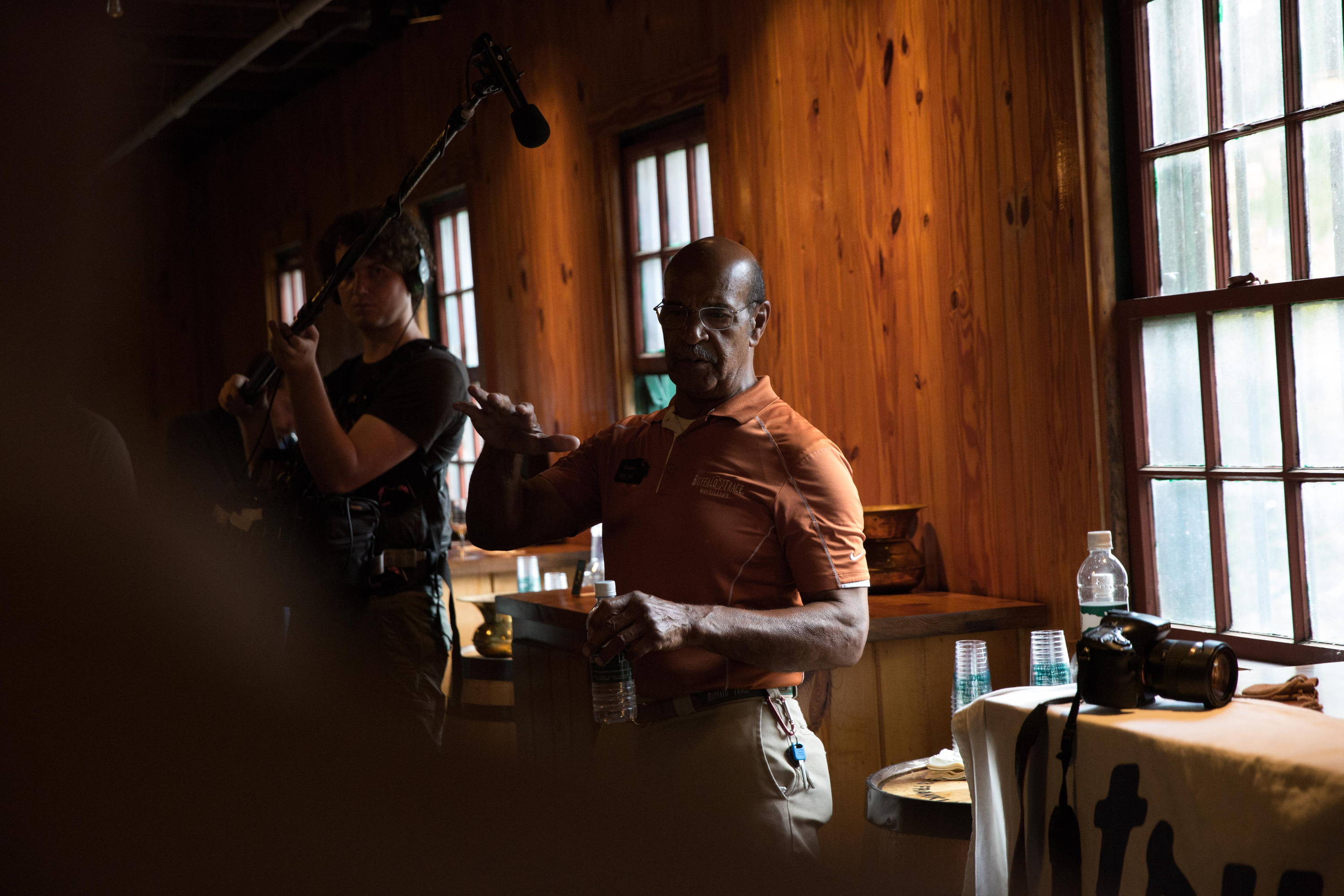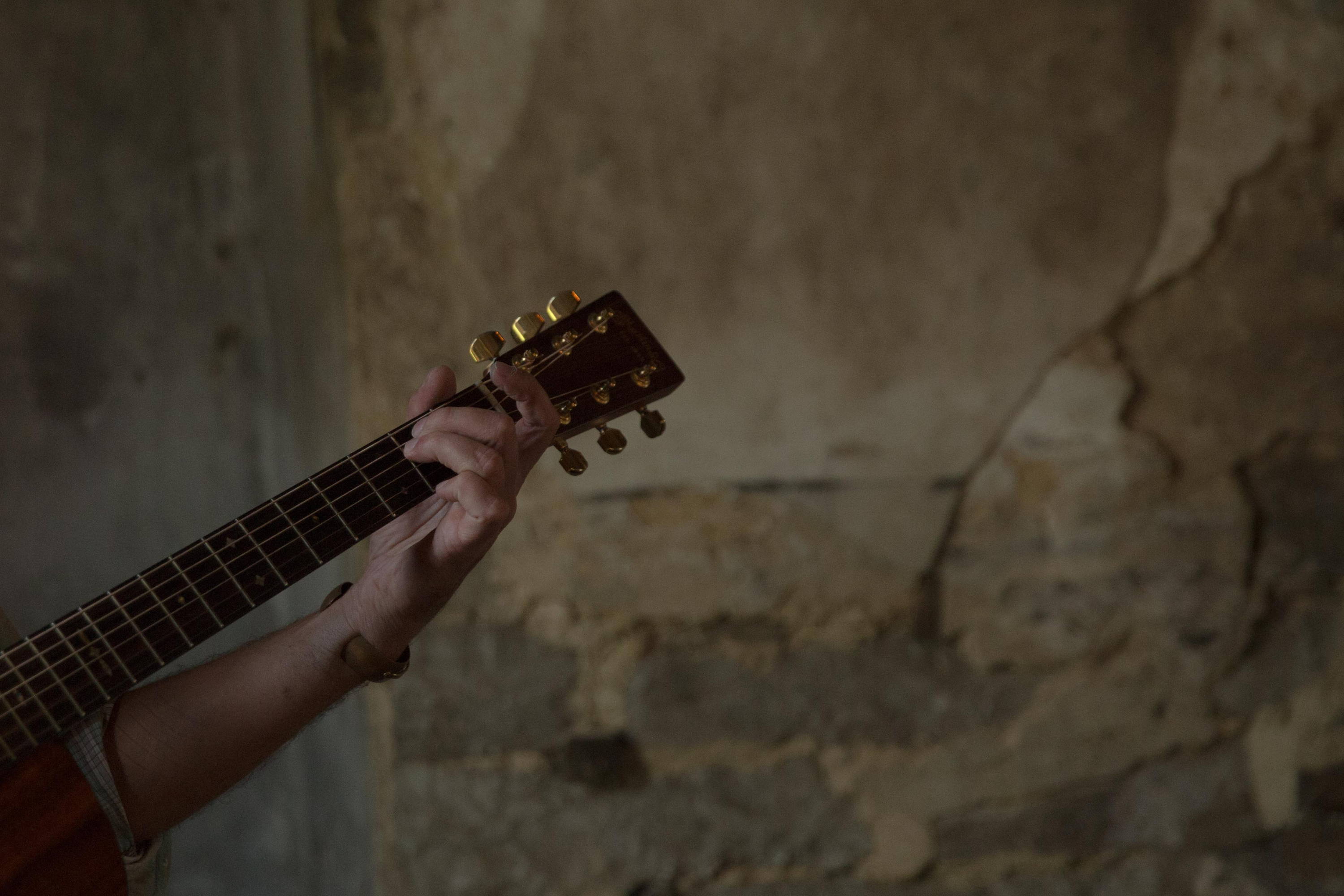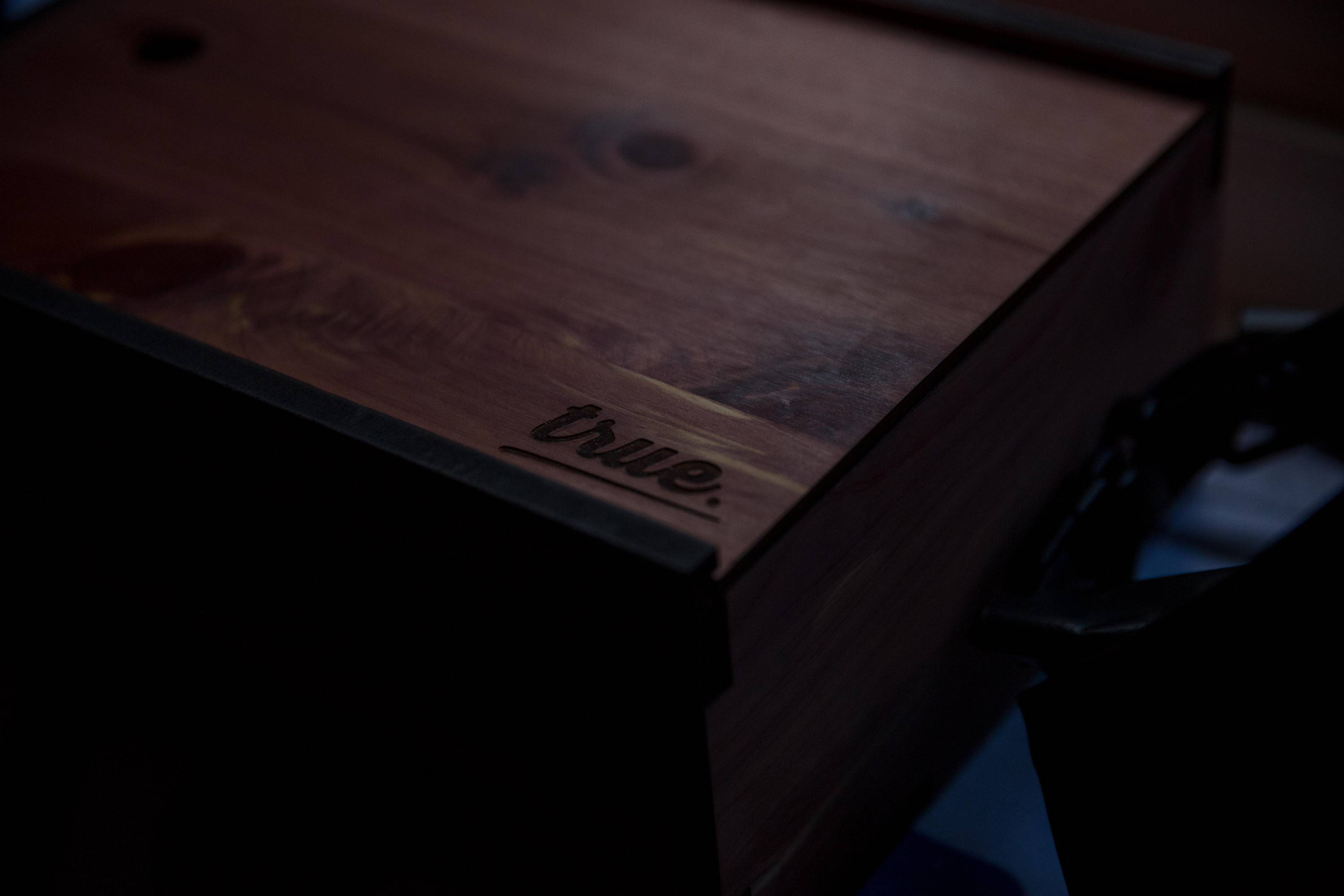 M I S S I O N : H O R S E
The act of weaning — the separation of foal from mare — is a tough moment inside a horse barn. For five or as many as six months, the mother has spent her time in tight proximity with her baby. She has offered nutritious milk to strengthen her foal's bones and she has kept a careful gaze over her young in the pasture as she interacts with other horses. Once that comforting era comes to an end, a barn can erupt in a terror of shrieks and screams.
"One starts and the others hear it and chime in," Bob White, who runs Bonna Terra A, told us during our recent visit to the farm after sampling our bourbon over at Buffalo Trace.
We heard what he meant firsthand, as a transport truck pulled up and a mare was escorted away from her foal. The weaning of The People's Horse was different.  To read our full foal report, head here.
---
  M I S S I O N : E L S A L V A D O R
Strange things happen on the way to El Salvador. Member Jacob Keltner, True's bush pilot trainee, was on a run with his dog, Bailey, when he accidentally (or fortuitously) crashed our catch-up call with member Captain Rick Collins.
At the time, Collin's plan to lead a mission to an obscure town in El Salvador for a hammock festival was just an idea (see his welcome video here). Since, we've teamed up with the government of El Salvador to host us, and Keltner, along with new members Brian Smith (aka Smithers) of Hawaii and Christopher Curtiss of Los Angeles, are flying there in a few weeks. Suerte boys!
  F E A T U R E D   M E M B E R  

"I'm a Kentucky native and as such have always had a little bourbon coursing through my veins. With the explosive growth the spirit has enjoyed over the last decade, it's been fun to build a collection and confab with fellow enthusiasts. Your project is a natural extension of that and I'm excited to be a part of it," wrote Stu Pollard, who named our barrel True Luck, and voted for it too. Pollard runs an independent film company, Lunacy Productions, in Louisville and Santa Monica. He's no stranger to adventure, having once swam the infamous Colorado River rapids in the Grand Canyon, and now he's off to Bangkok this fall, so if you've been before, send Stu your recommendations below.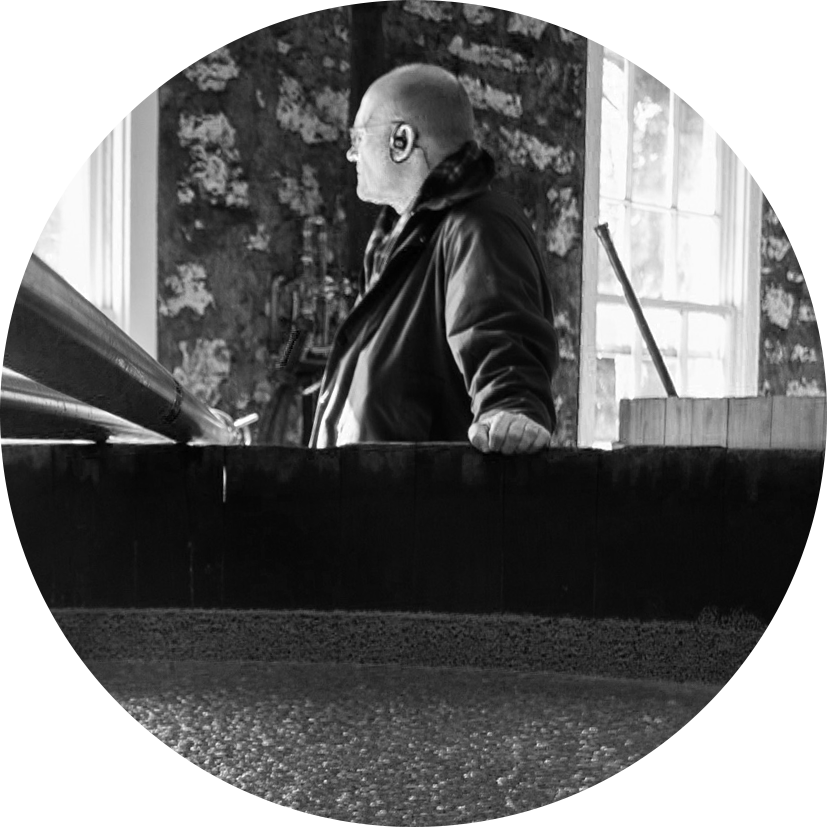 This easy, jazzy and fun diddy was compiled by member Douglas Palmer, of Minnesota, and recent attendee at our Bourbon experience at Buffalo Trace last weekend. Take your own turn in our deejay booth at True Radio and submit your playlist at True Mission Control.
---