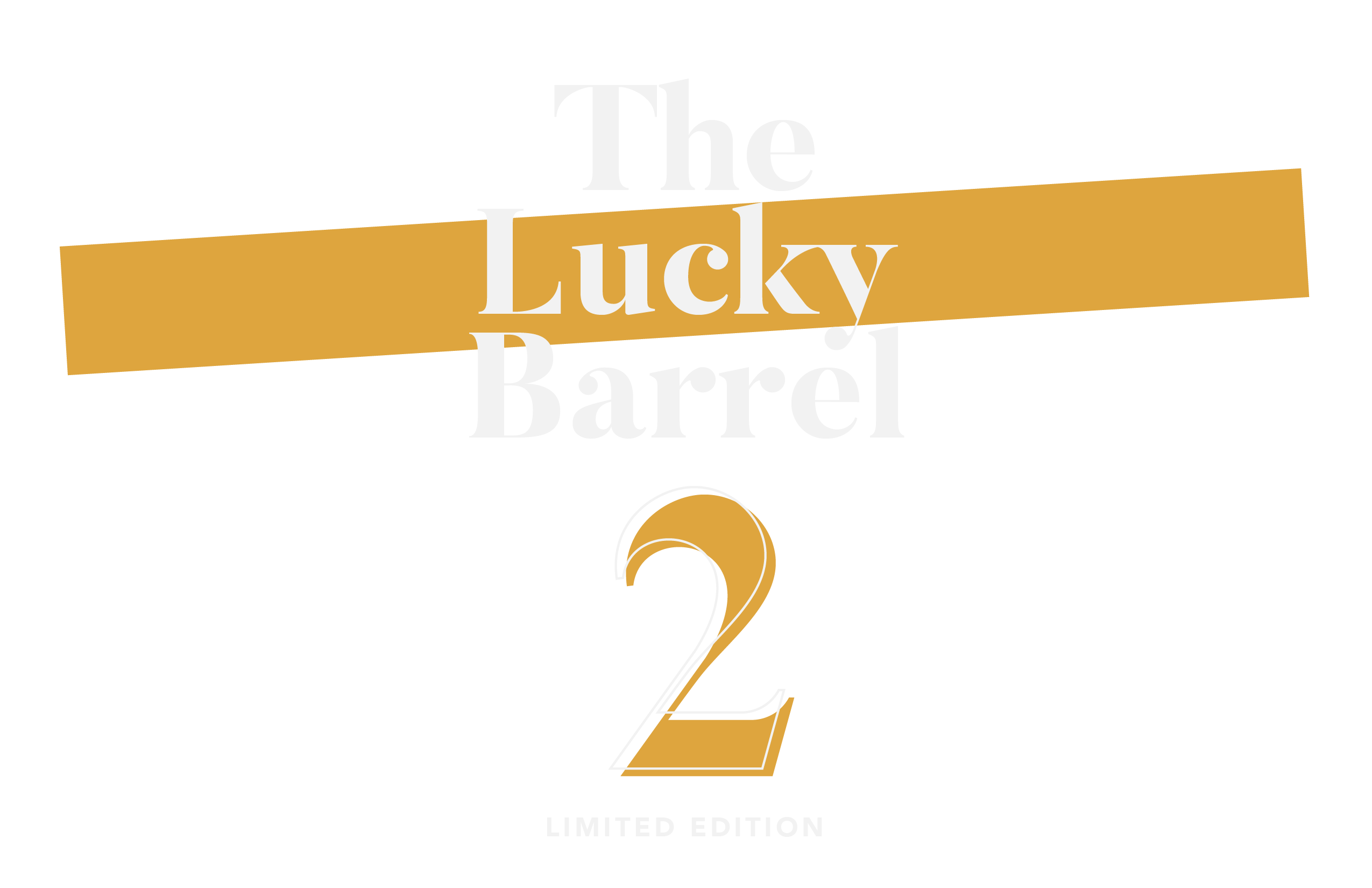 once in a lifetime Bourbon experience.



For many, the chance to journey into the warehouses of Kentucky and select a private barrel of Bourbon not available to the public is the experience of a lifetime. We teamed up with Buffalo Trace, the oldest and most-award winning distillery in America, to make it happen.
↡
We briefed the experts at the distillery on the process, romance, and secrets to create a comprehensive bootcamp for our members to learn the finer points of crafting award-winning Bourbon, and earn the chance to win a Lucky Barrel Ticket, an limited edition pass to participate in a private barrel tasting not available to the public, attend a private luncheon at the historic distillery and receive a complimentary bottle from the winning barrel.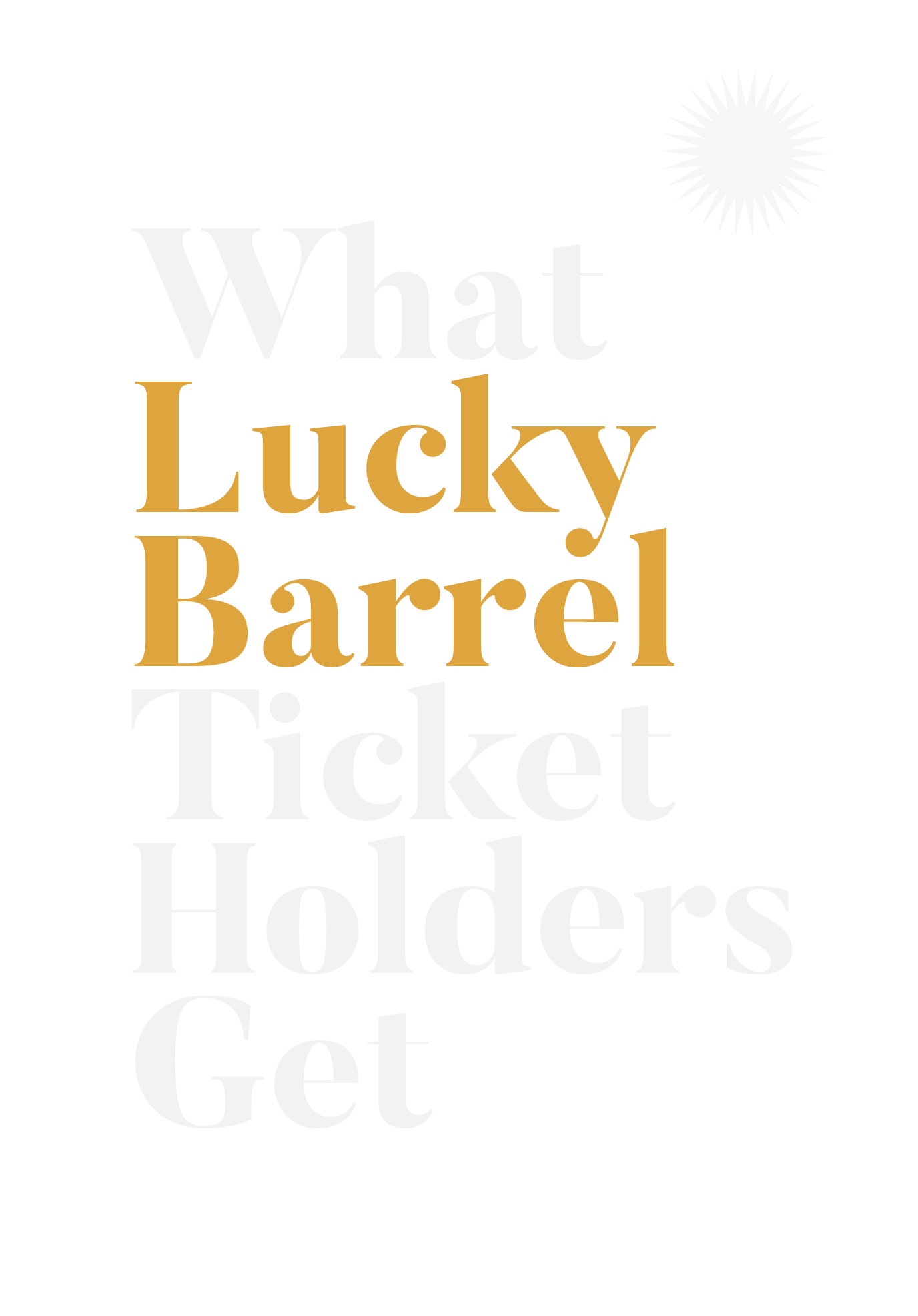 Invitation for (2) to Private Barrel Tasting & Selection at Buffalo Trace Distillery (April 10th)
2 Bottles of Single Barrel Select & Welcome Box
Access to Bourbon Bootcamp featuring intel from True Masters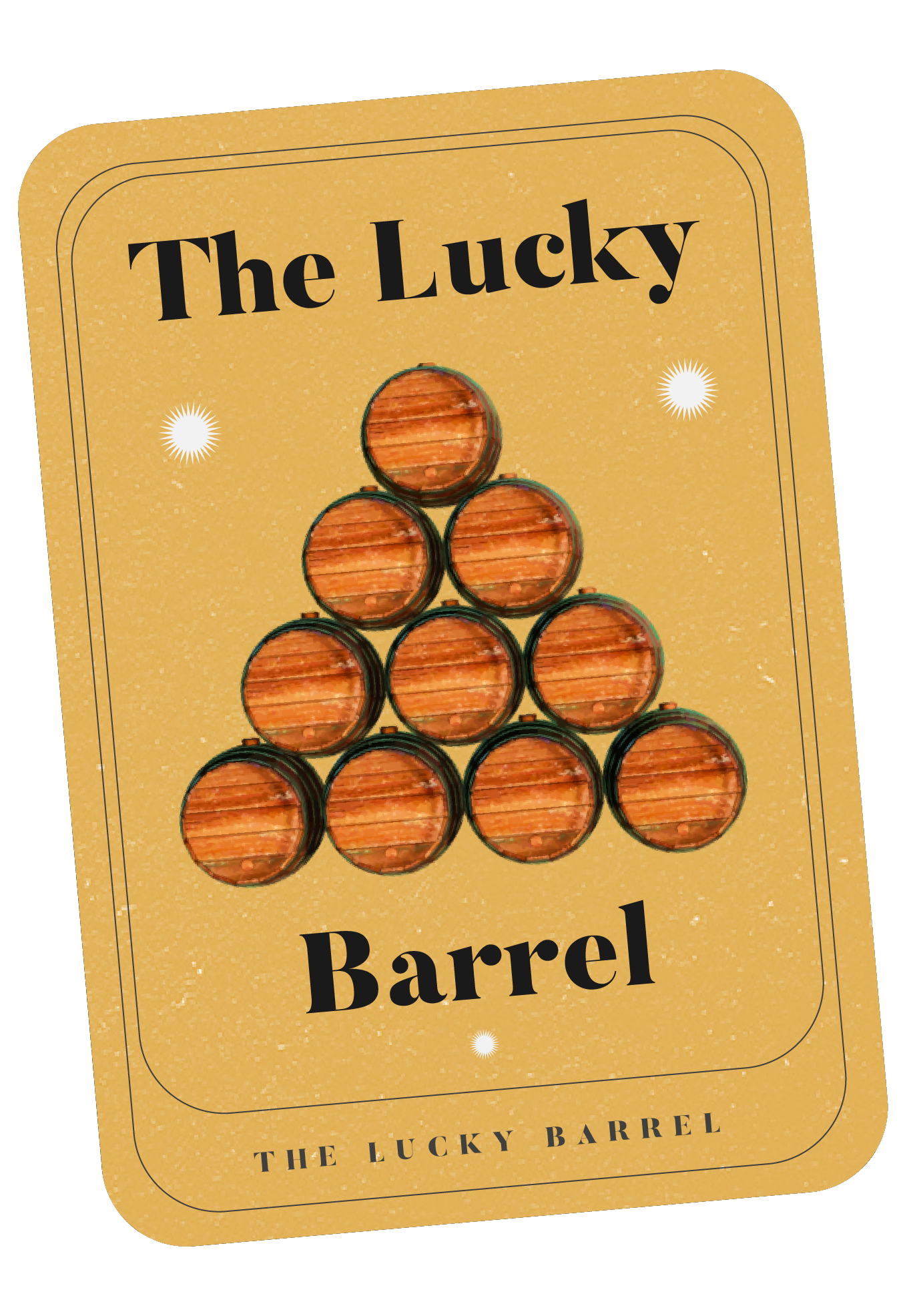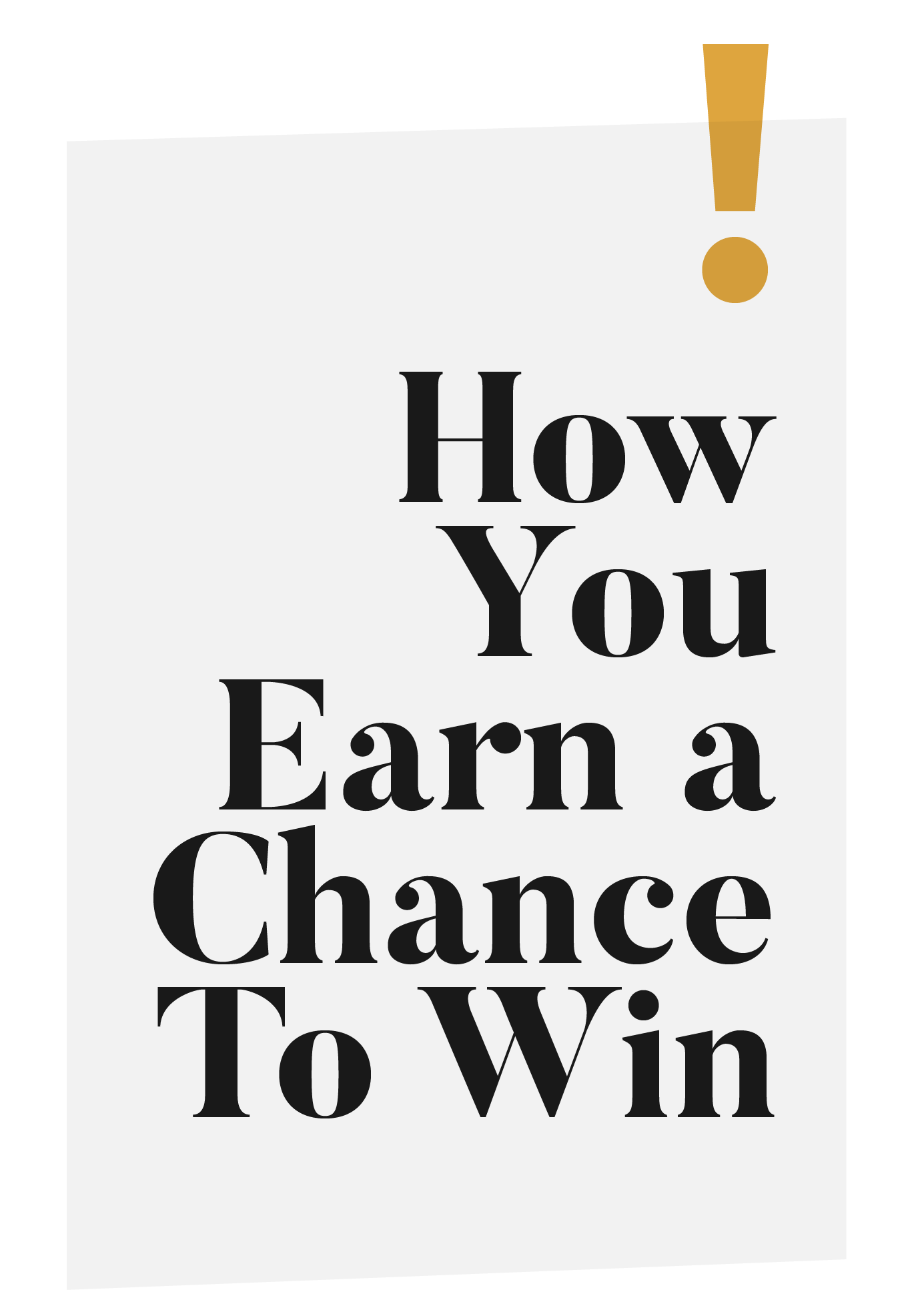 Upload a Video to Youtube on Why You Think You Deserve a Lucky Barrel Ticket and tag TrueMastery.Me
 

Join True Mastery

& Complete the Bourbon Bootcamp Challenge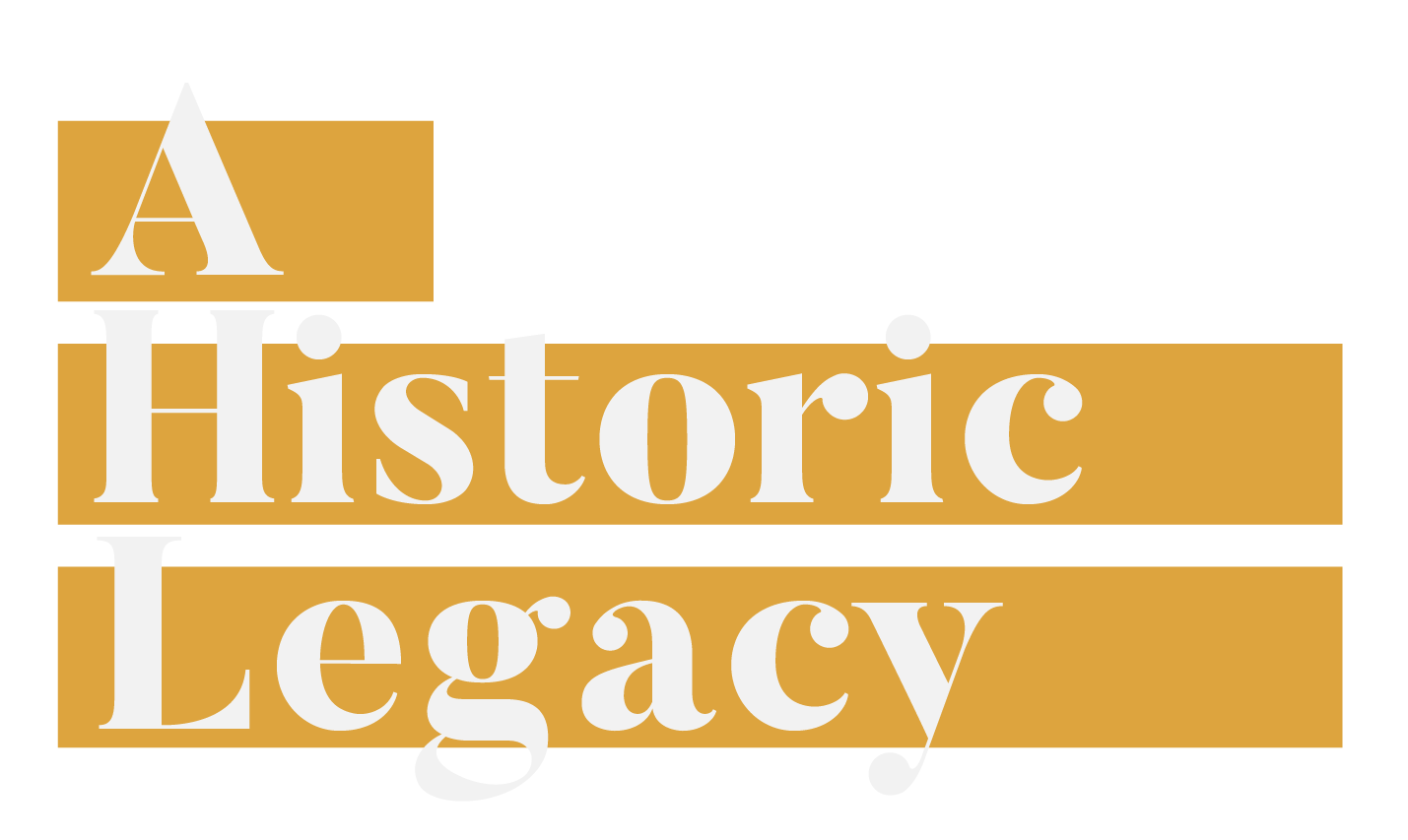 Buffalo Trace is the oldest distillery in the United States, producing a number of lines including Pappy Van Winkle, Blanton's and its own namesake.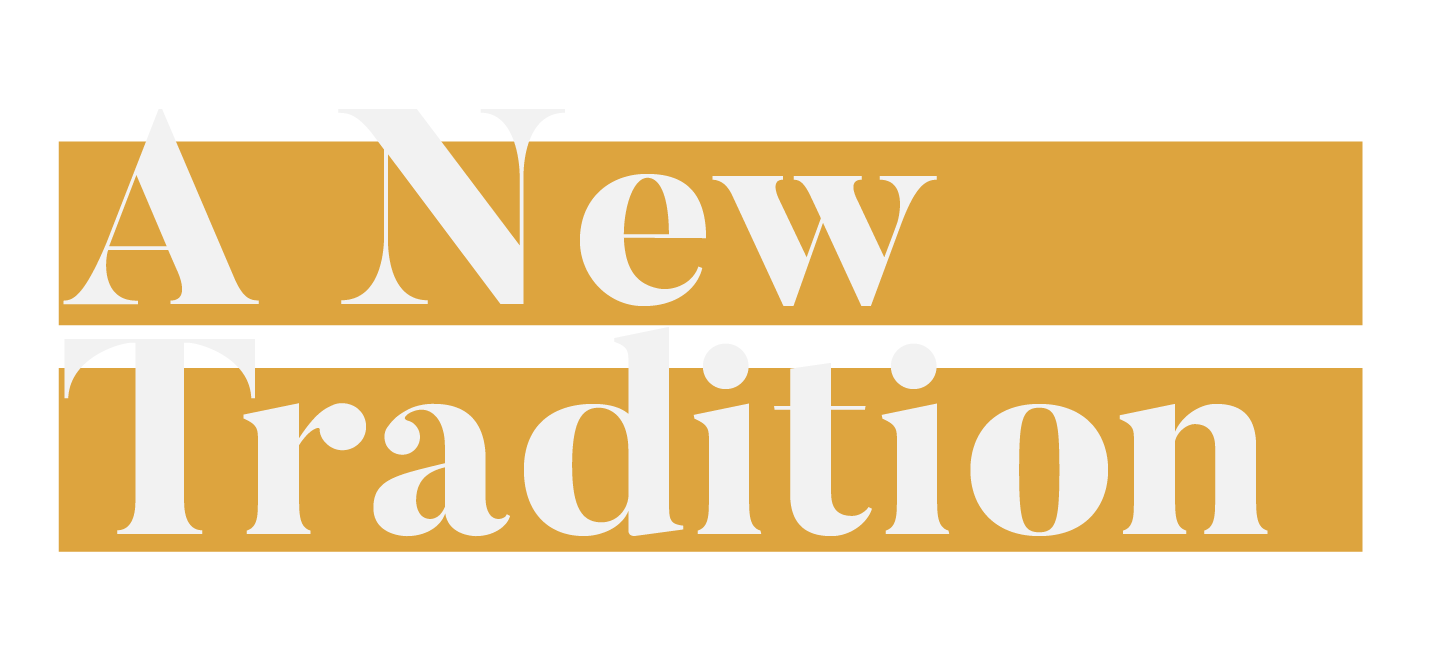 Our community has teamed up with the distillery to bring the barrel tasting experience to life for the second time, with a private selection and limited selection of bottles available elusively to our members.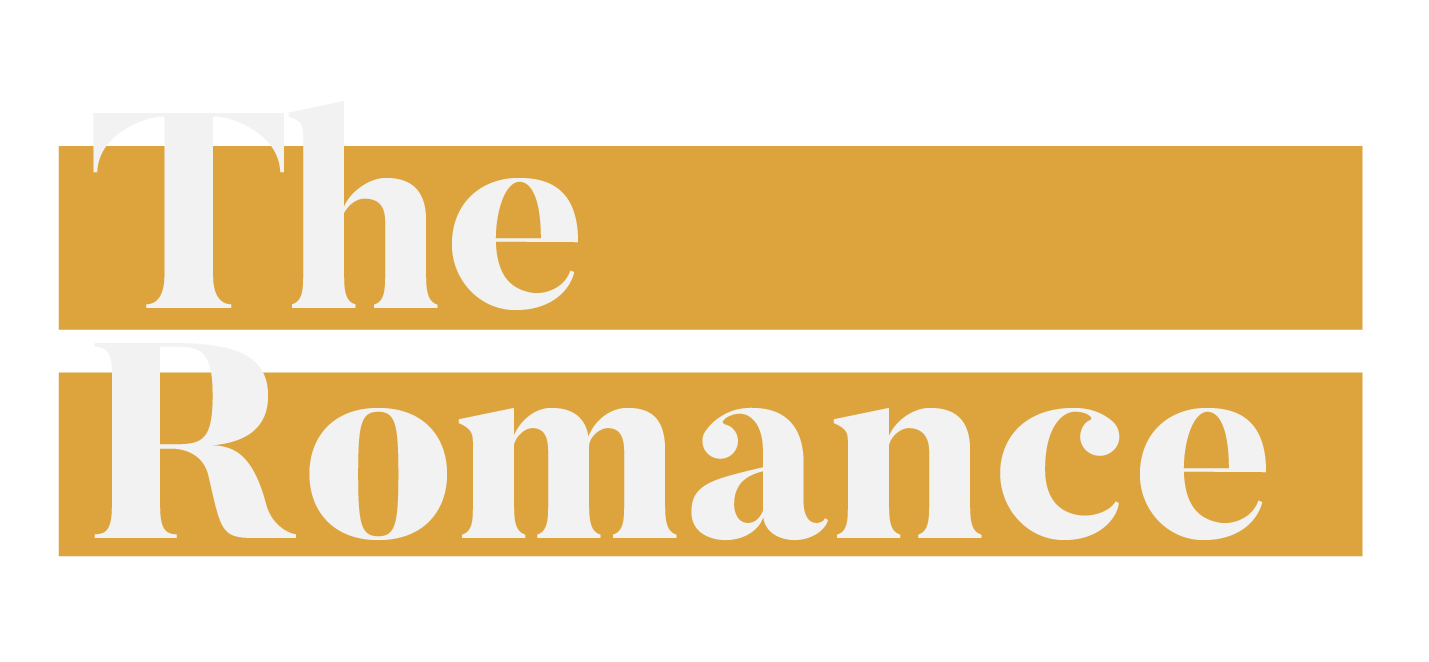 Selecting a barrel of Bourbon is perhaps the pinnacle of the spirit experience, uniting history, process, expertise and family.