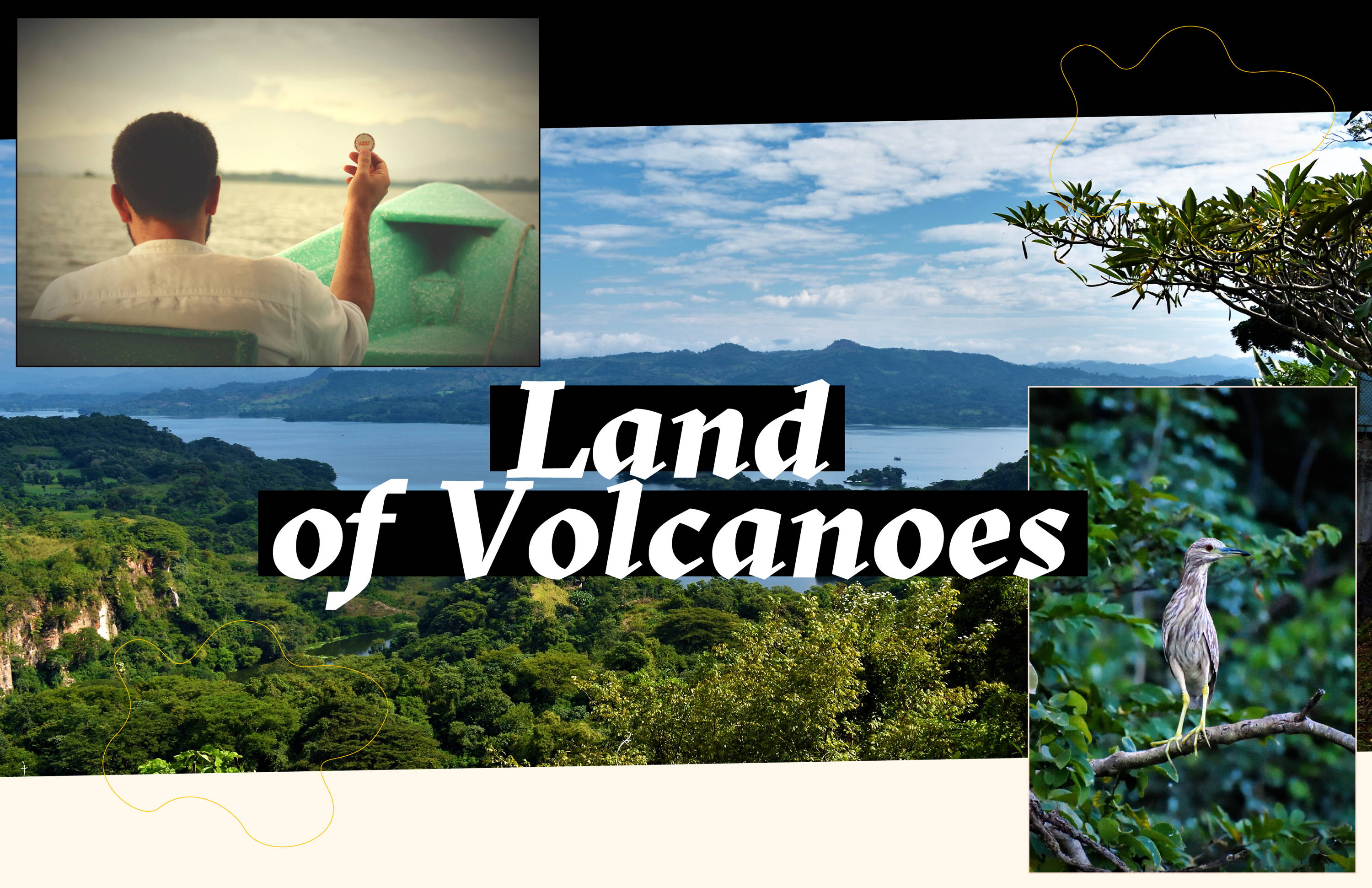 M I S S I O N : H A M M O C K S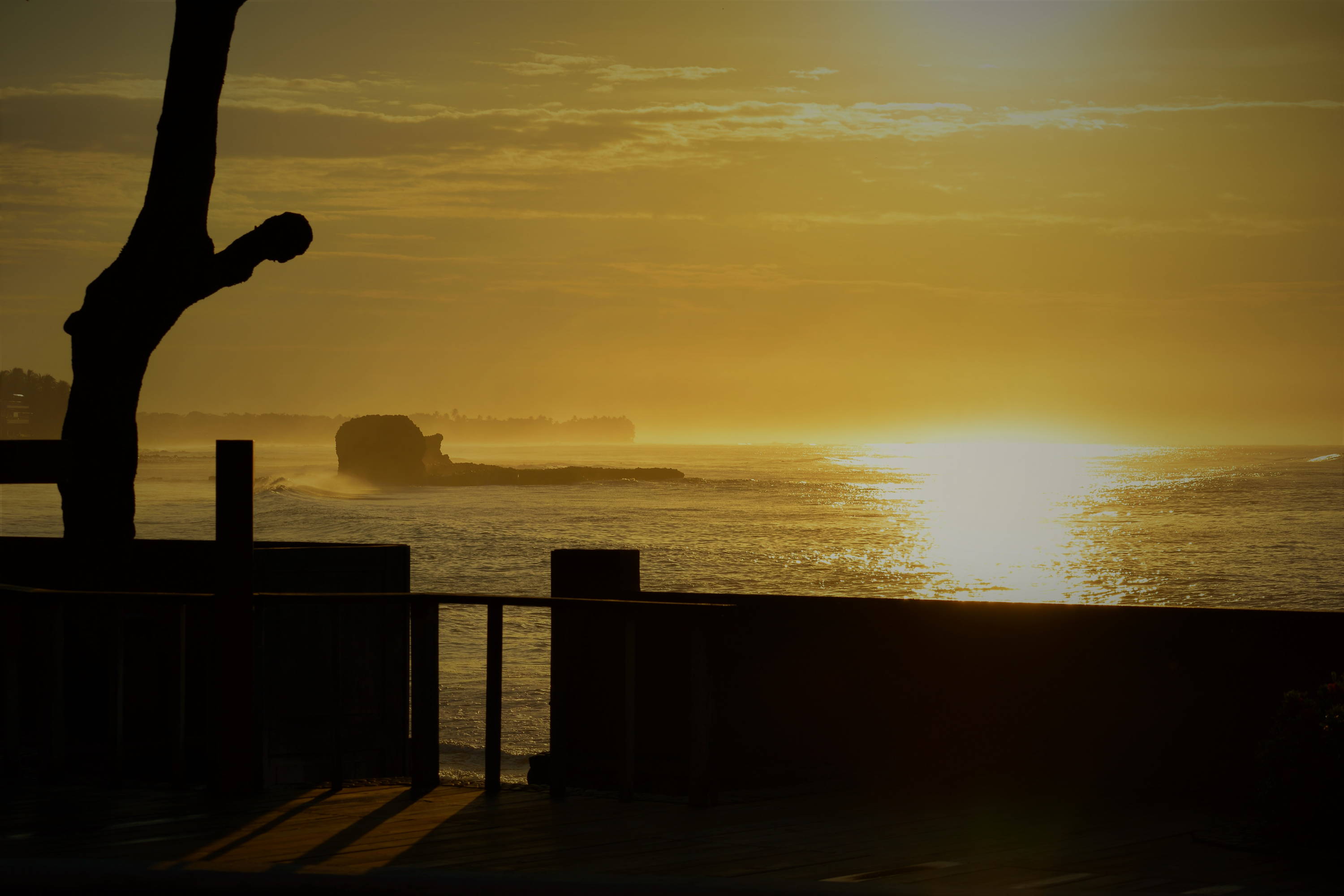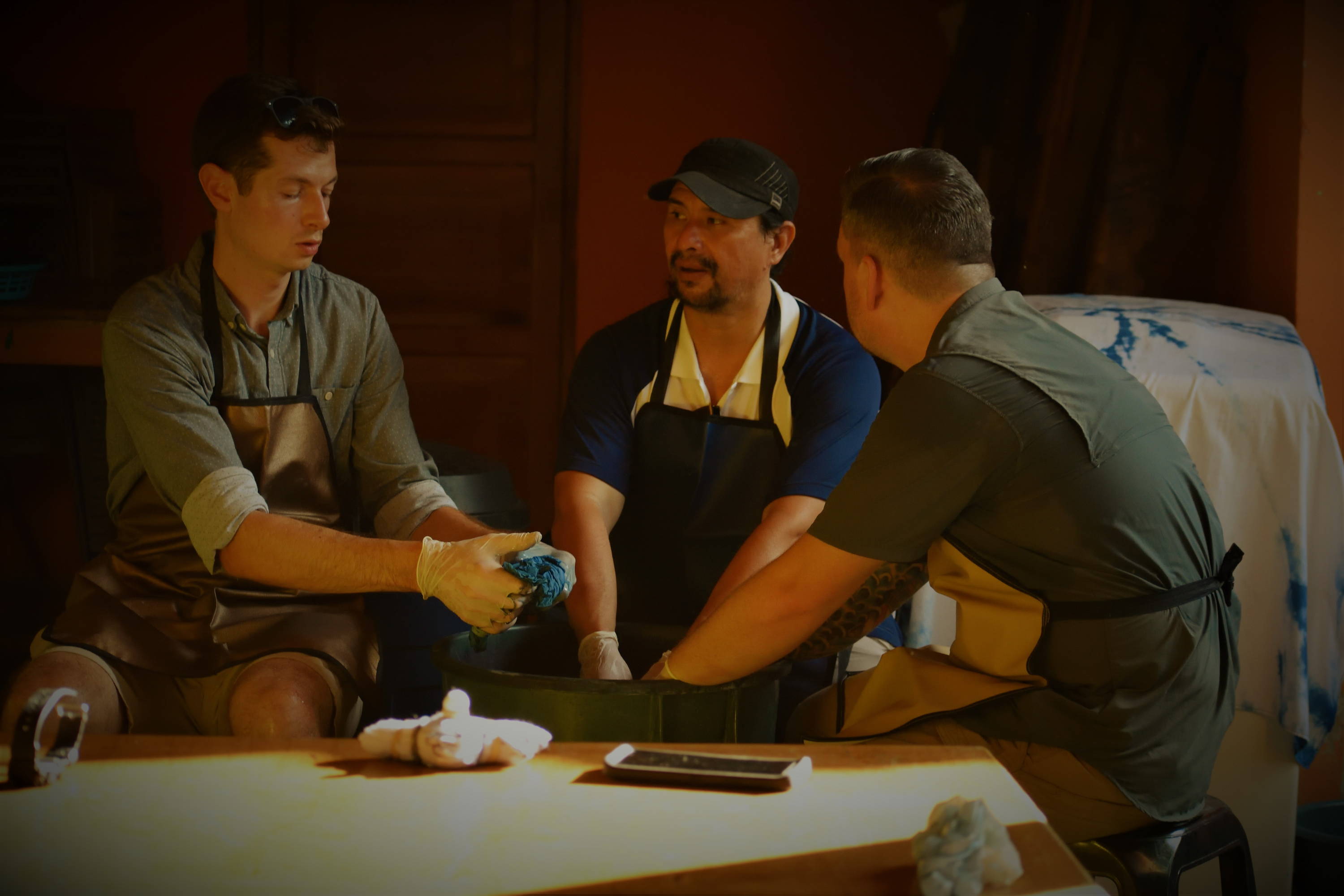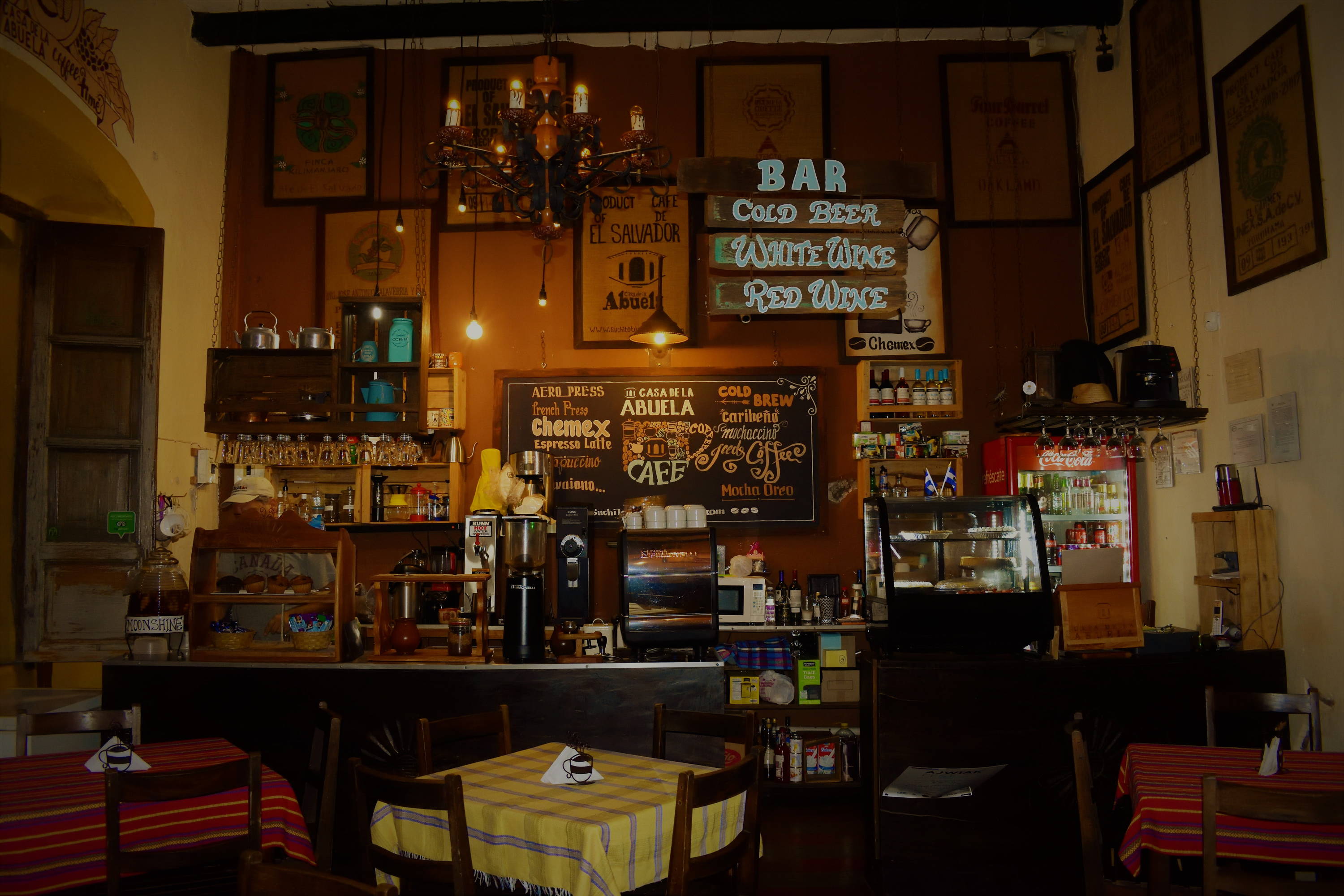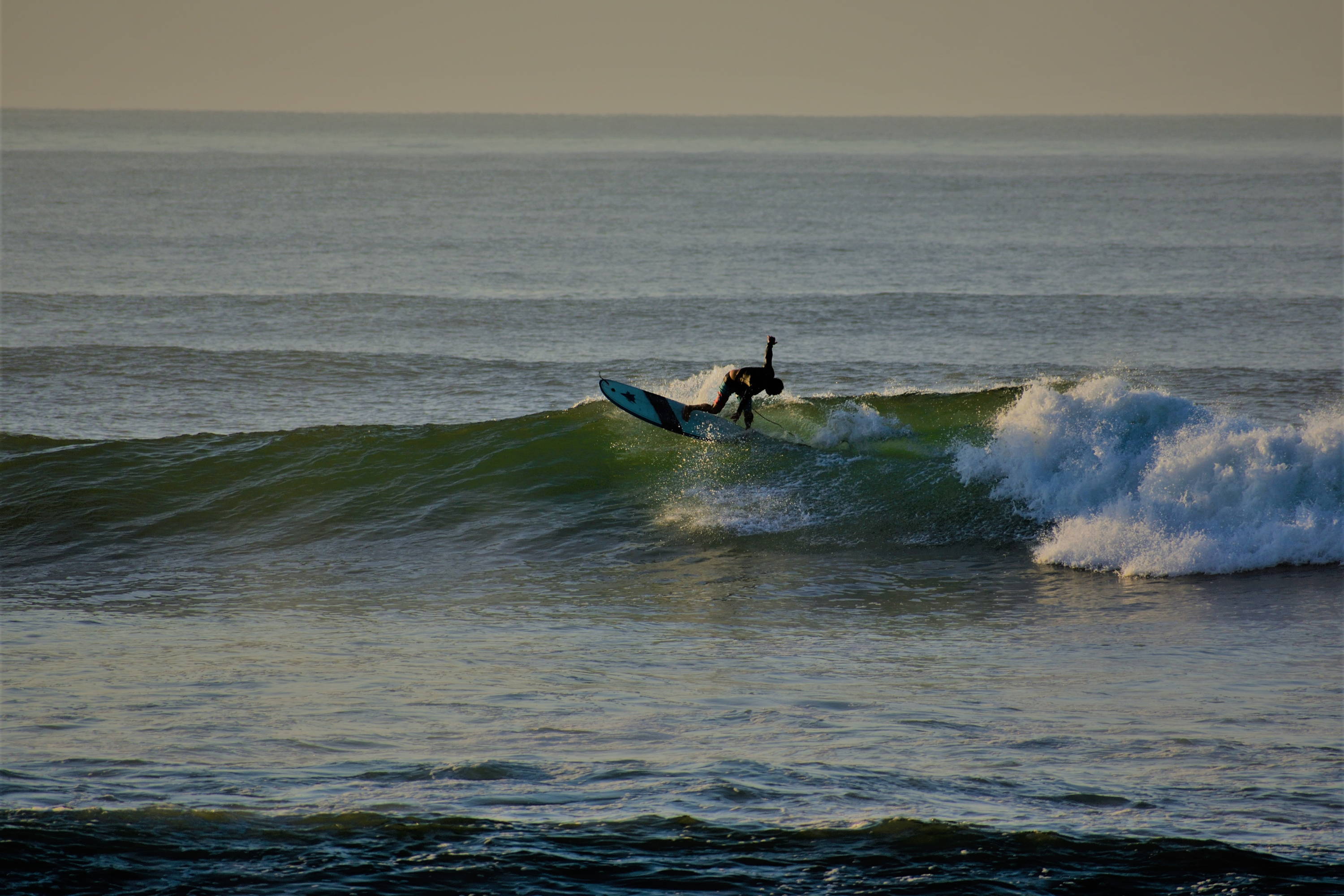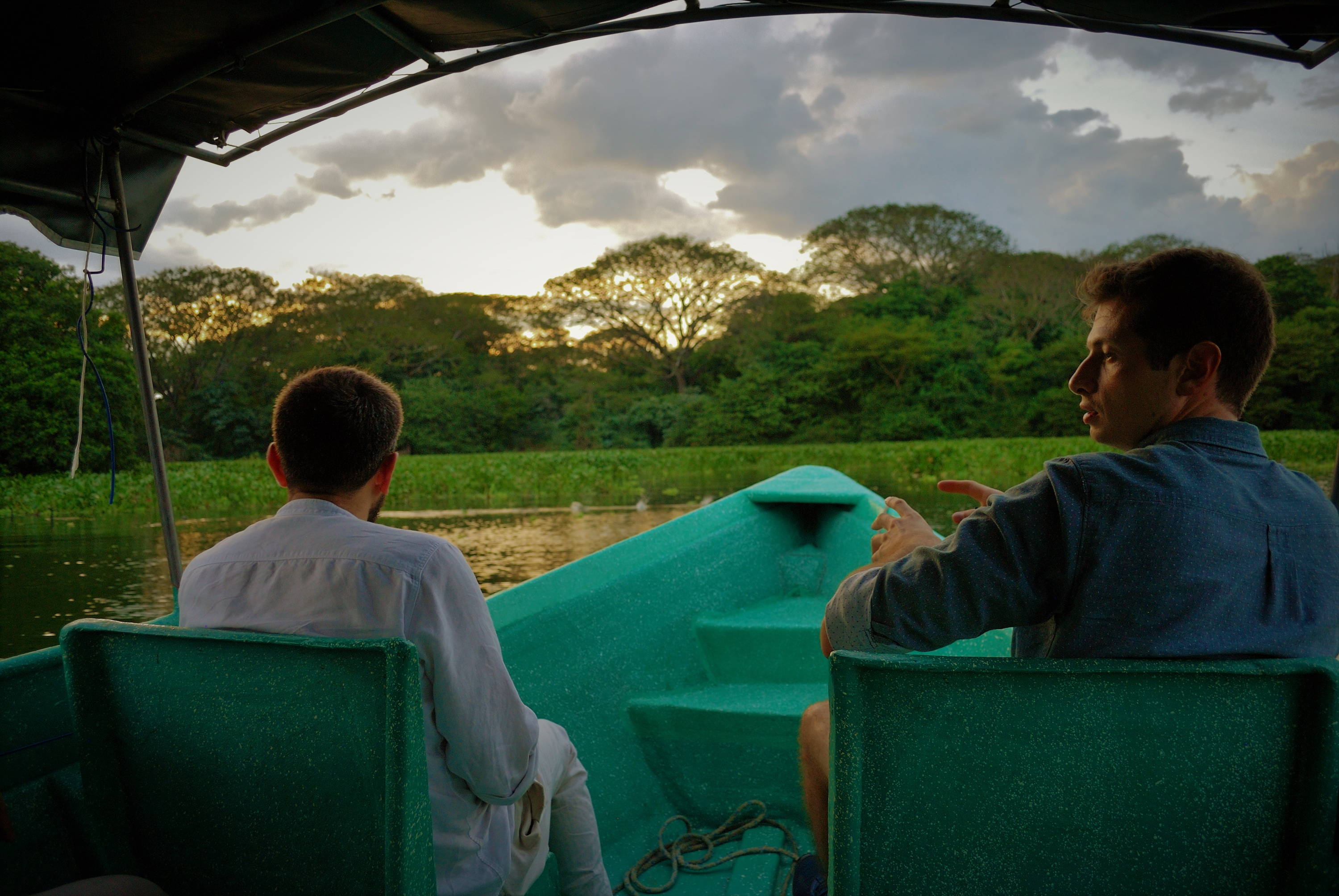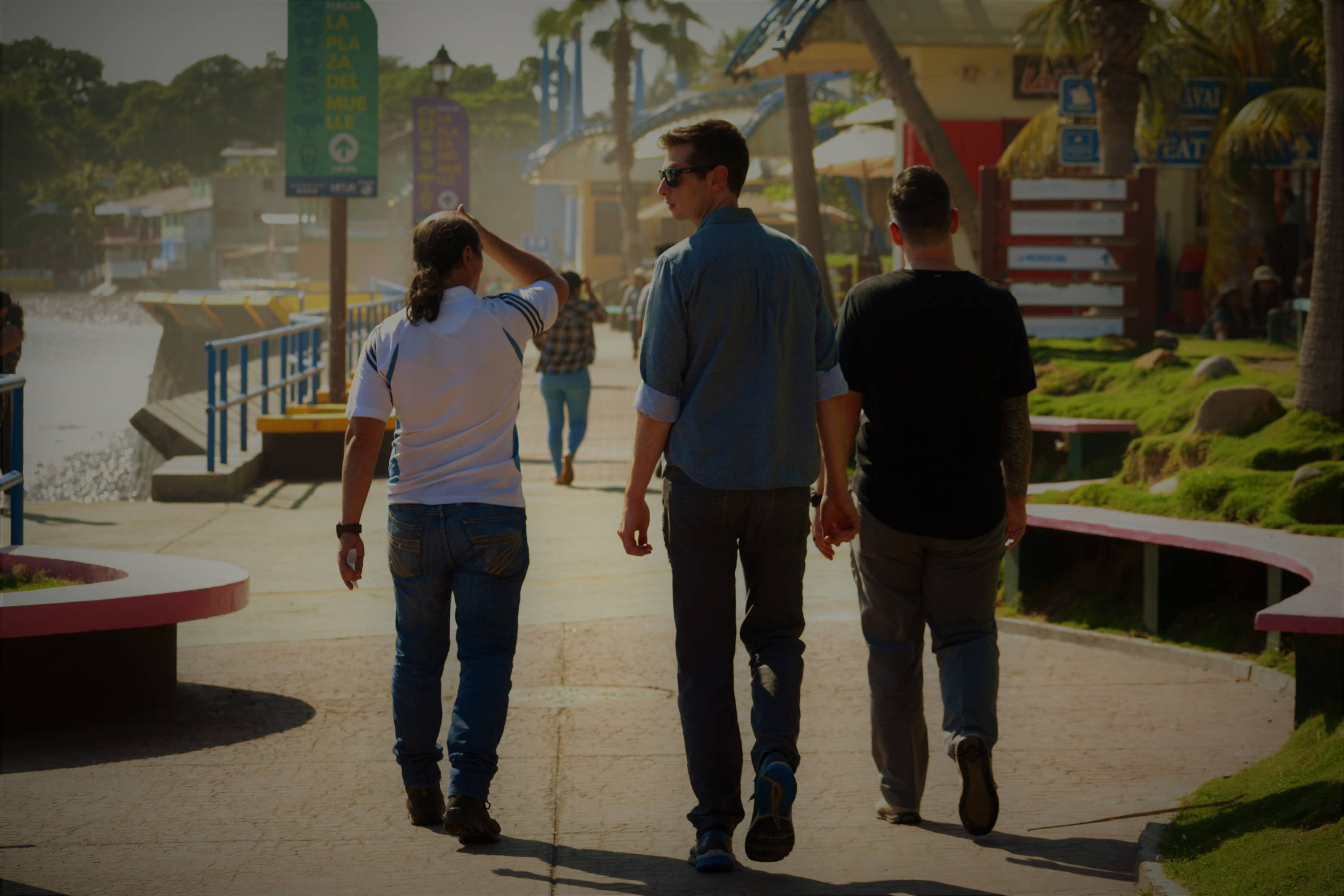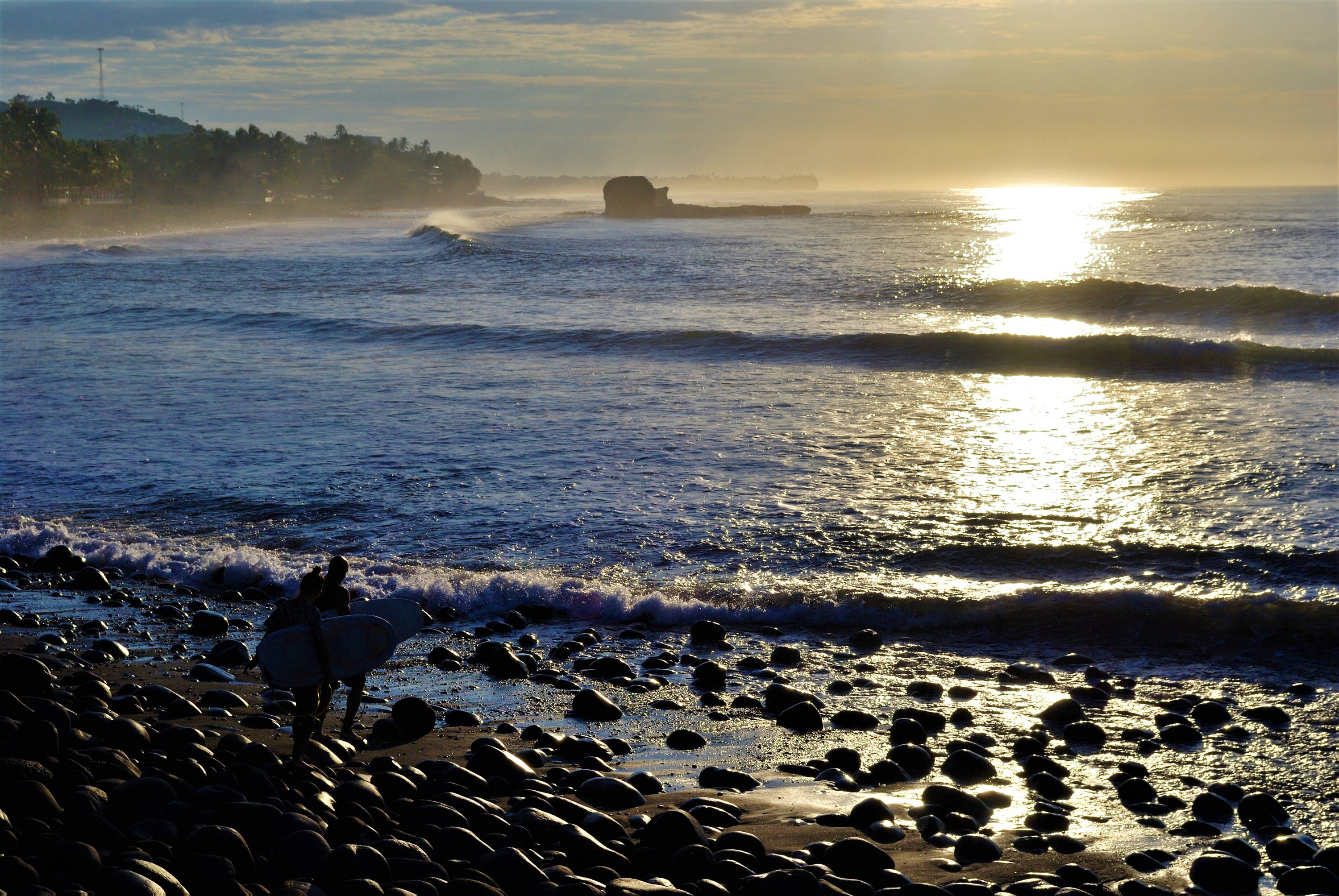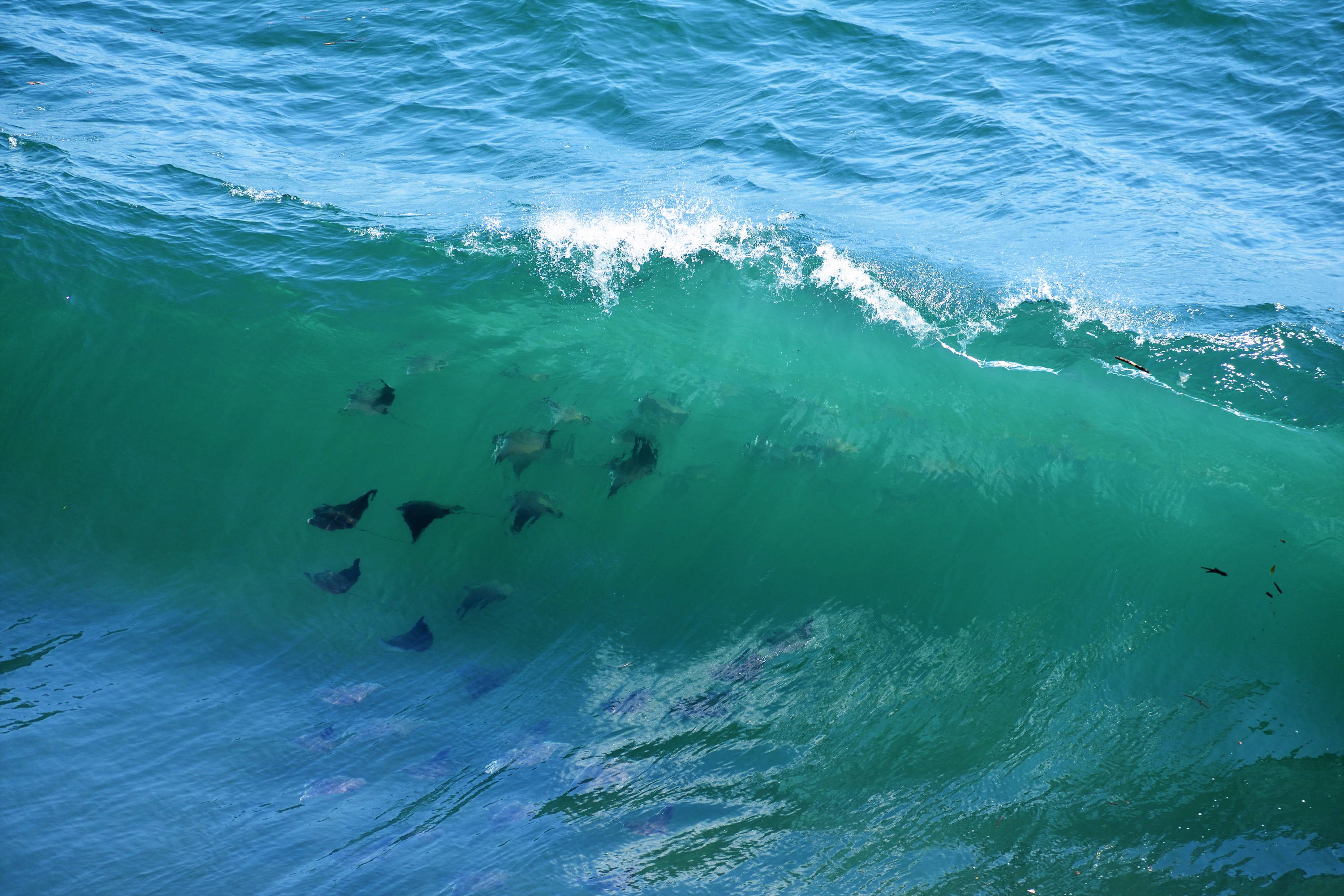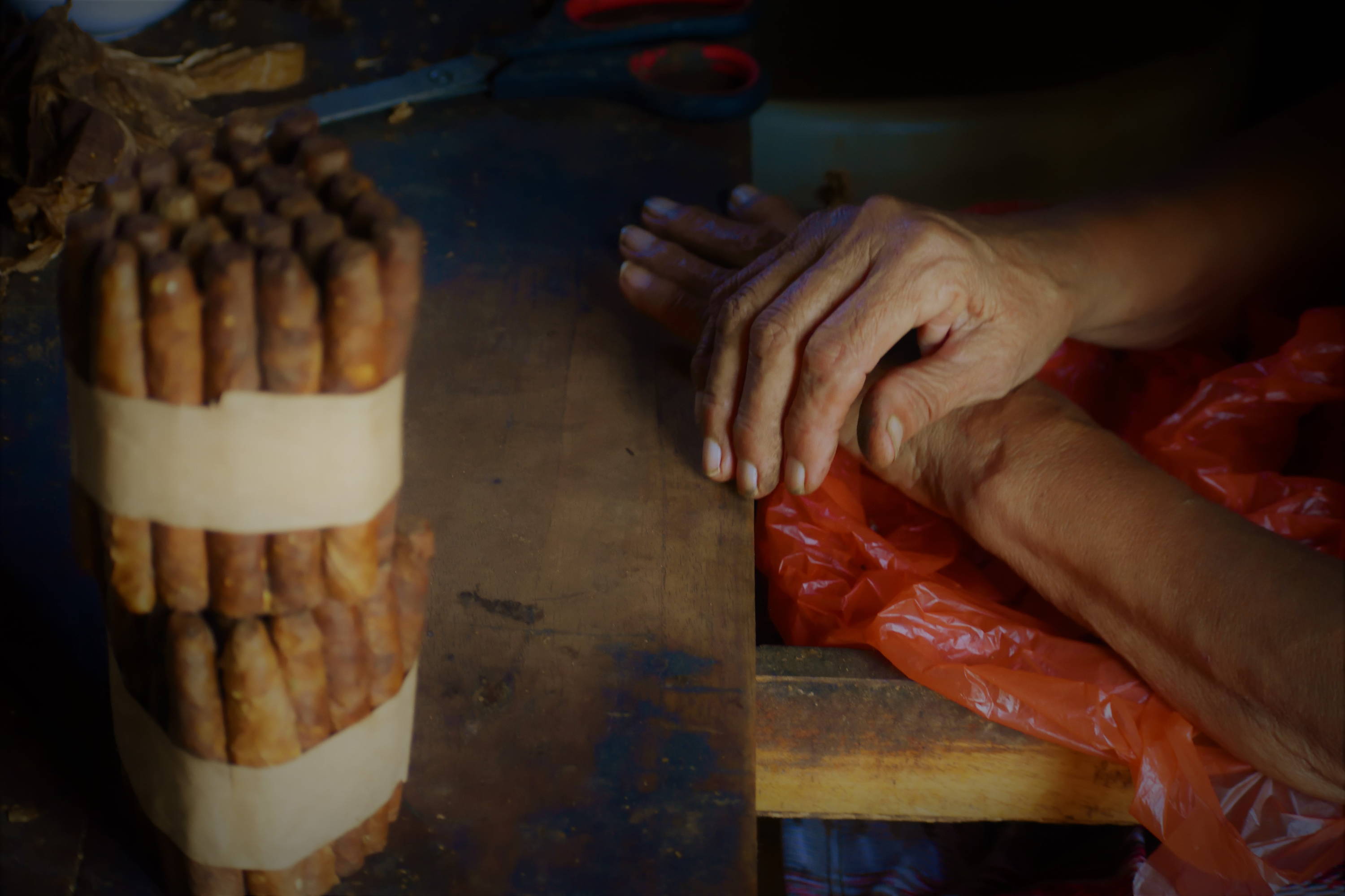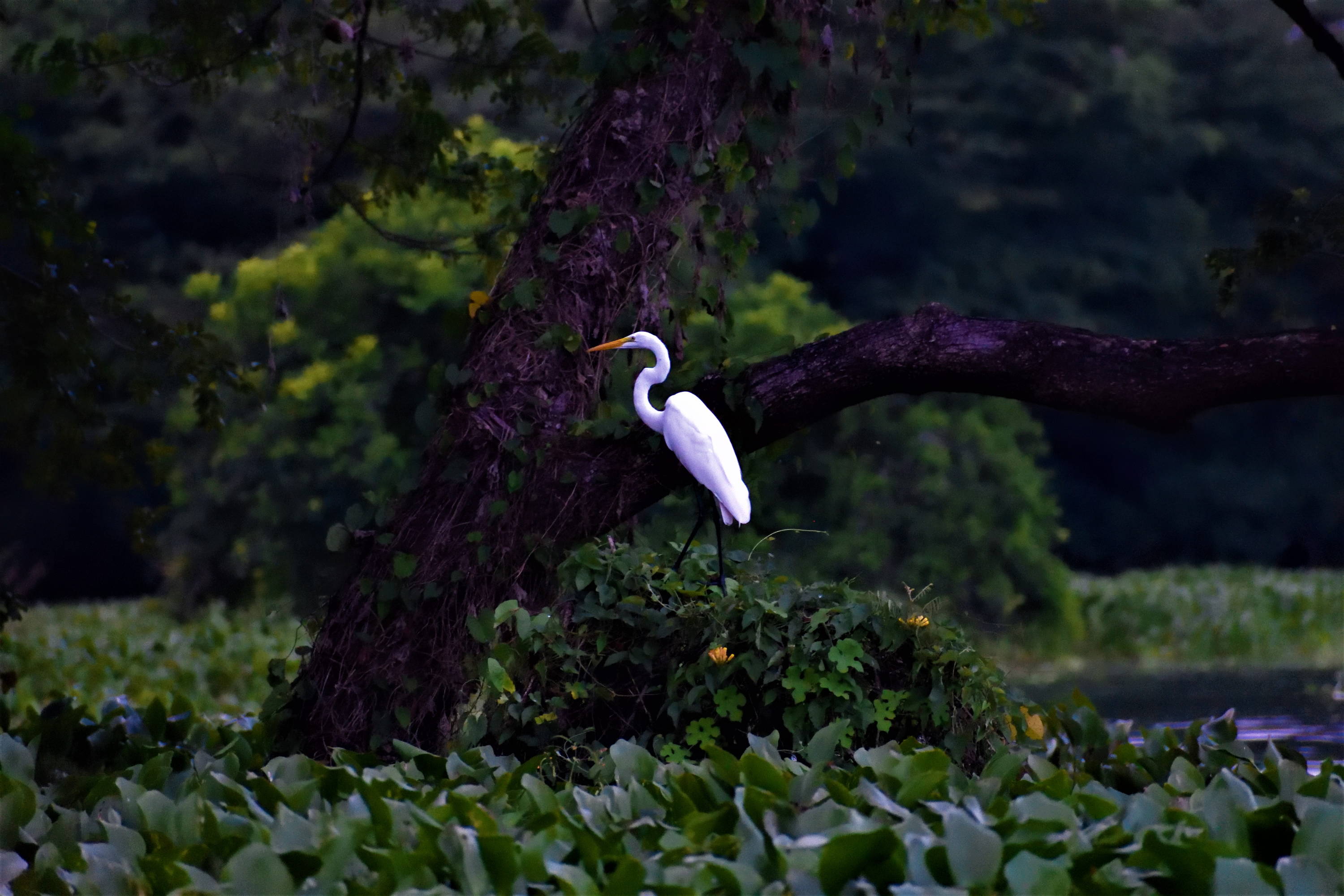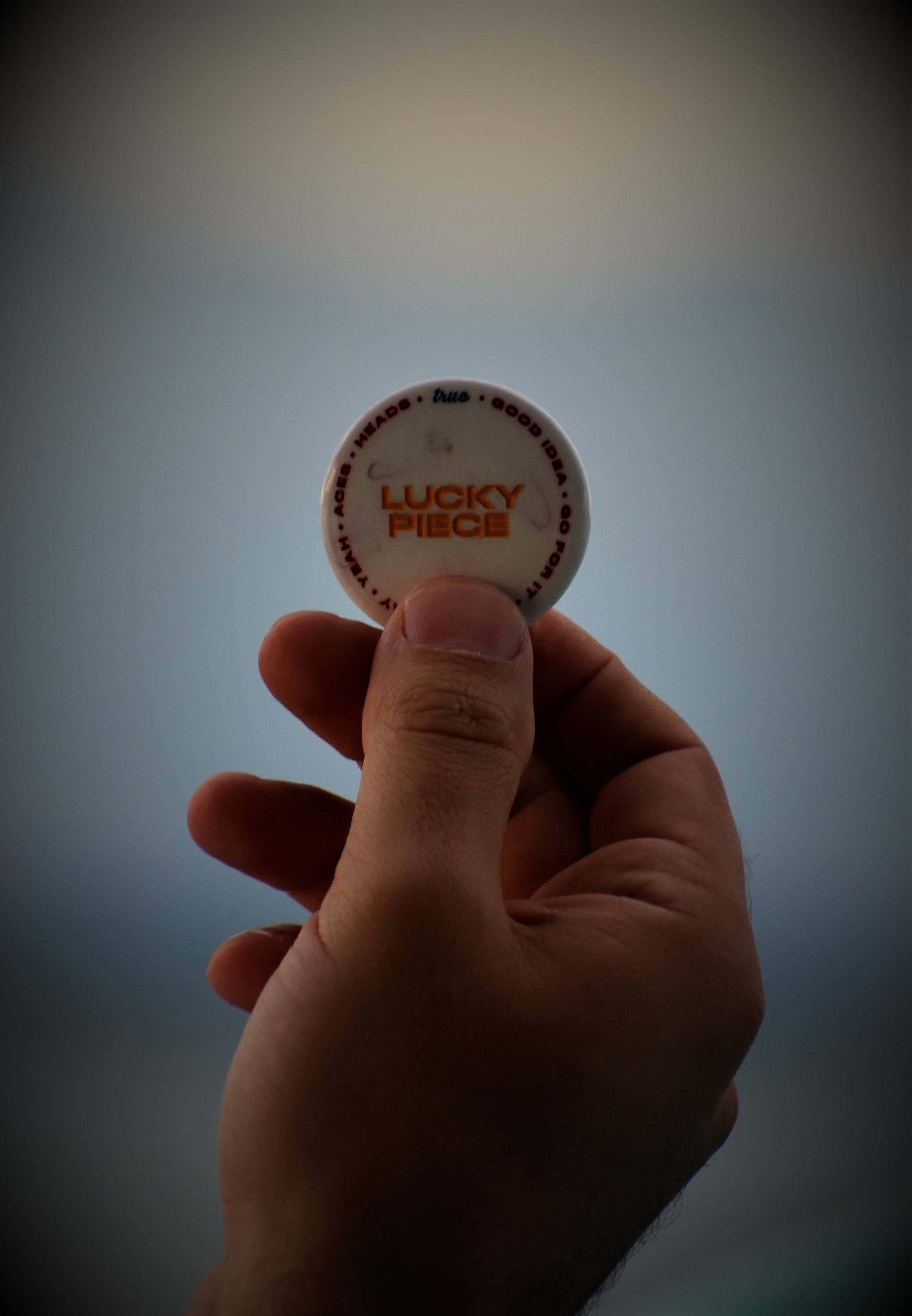 Dear True ... Field Captain and mission leader Rick Collins has sent this dispatch to all True members while passing through hammock heaven. He's on the road with our other comrades on a festival of delights in Central America. Here's his latest:
The black sand beaches of El Tunco are unlike anything I have ever seen. El Salvador is a tiny country containing approximately 25 volcanoes, and many of them are still active today. Because of that, the sand covering the beaches is the darkest shade of black. It's breathtaking.
After months of phone calls and emails, Jacob, Chris, and I met each other at the gate of our flight to San Salvador. We were so excited to finally meet in person and for what lay ahead in a country unknown to us. I learned in that moment what makes True so special: bringing together a merry group of adventurers in pursuit of the extraordinary.
I am currently writing this while riding in our transport van en route to the Ruta De Las Flores. We have already surfed the waves of El Tunco, learned the art of making Pupusas, shared memorable conversation over a bottle of Chapparra, climbed a volcano, tried our hand at an Indigo workshop, traveled to the Festival of Hammocks, and even took part in the International Film Festival in Suchitoto.
Read more about the mission and talk to Rick and the gang at True Mission Control.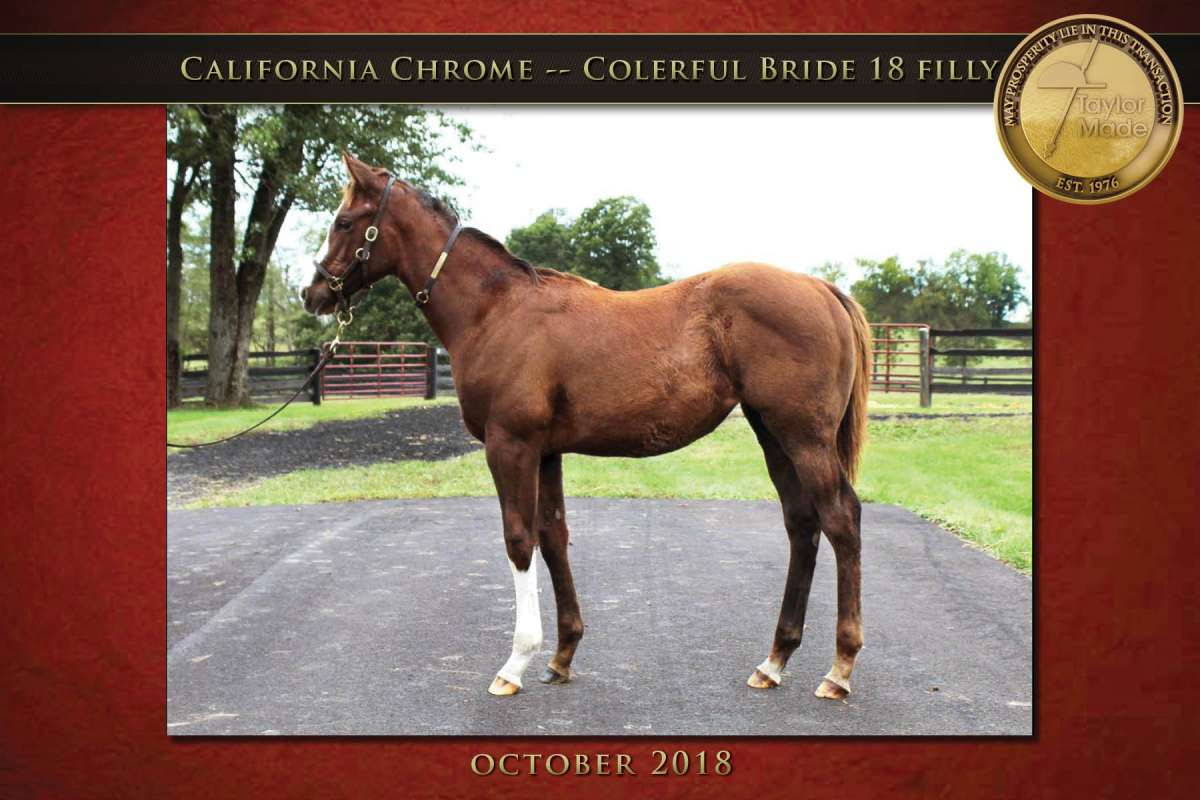 M I S S I O N : T H E   P E O P L E ' S H O R S E  
For the first time in her life, The People's Horse will no longer call Bona Terra A home. Just a few days ago, our filly was transported to the yearling complex, where she joined a new group of fillies. After she was weaned from her mom, Colerful Bride, a few weeks ago, our fast-growing foal (see above) is in good spirits, according to Foal Manager Bob White.
"She's doing good," he said. "She's being a horse. Eating grass, eating hay, she's not sick, not colic, she's not got a broken leg. Nothing's wrong."
The transition has been smooth as her world expands. In the past, her cohort has been about two or three fillies, and now should increase to somewhere between six and ten, White told us. The People's Horse will have to find her place within the social hierarchy as the weanlings compete for dominance. This is also a time when owners typically take a closer look at a horse's conformation, and we just obtained the latest report from Taylor Made Farm Manager Steve Avery. Read his notes below.
Really nice, strong body, good head and neck, nice laid back shoulder, nice deep heart girth, nice hip, average length of leg, strong forearm and gaskin, a tick upright in the pasterns right now, good walk going away from you, nice square hip, toes out at ouch in the left front, knees face out just a tick, nice horse B+ Steve Avery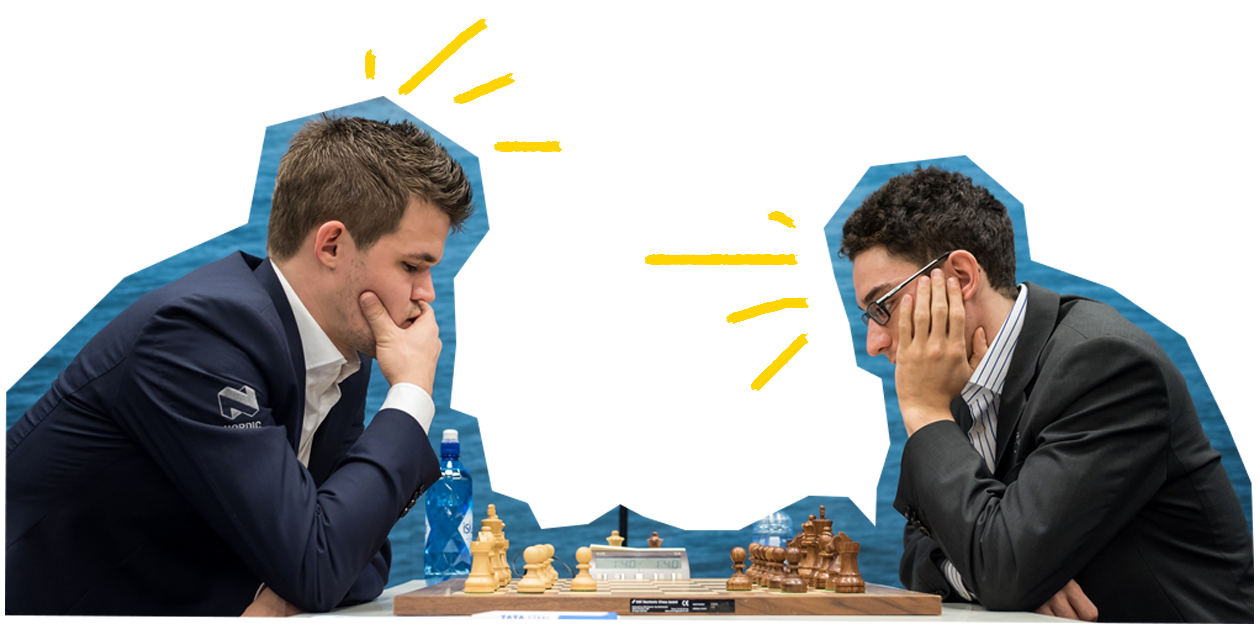 M I S S I O N : C H E S S C L U B
Grandmaster Gary Kasparov once said, "Chess is life in miniature. Chess is struggle, chess is battles." We were reminded of that truth after watching the first few grueling draws at the world championship in London this week, and have now launched the True Chess Club for battles of our own. We're recruiting a wily castling king to help us organize our first tournament, as well as beginners, intermediates, and aspiring Grandmasters for open play. Join Here.
  F E A T U R E D   M E M B E R  

"Greetings from the center of Canada. Winnipeg, Manitoba. The ground is now frozen and temps are getting to the point where I want to hop a plane or point my car south."
Leigh Cunningham, a retired stock broker, has her mare Mercydes (see photo), a purebred Arabian, and a descendent of the great stallion, Padron, to keep warm. But there are reasons to embrace the extreme cold, she told us.
Manitoba is polar bear country. Leigh lives in the same province as Churchill, one of Canada's northernmost points, and one of the only places you can see polar bears in the wild. Your options are two-fold: either zip through the snowy terrain on tundra mobiles, or bunk at a wilderness lodge and see the massive bears from a fortress-like dwelling.
"We are the ones in the zoo, with bears around us," Leigh told us about the surreal experience.  
She's standing by at Mission Control with more bear intel for anyone interested in the trek north.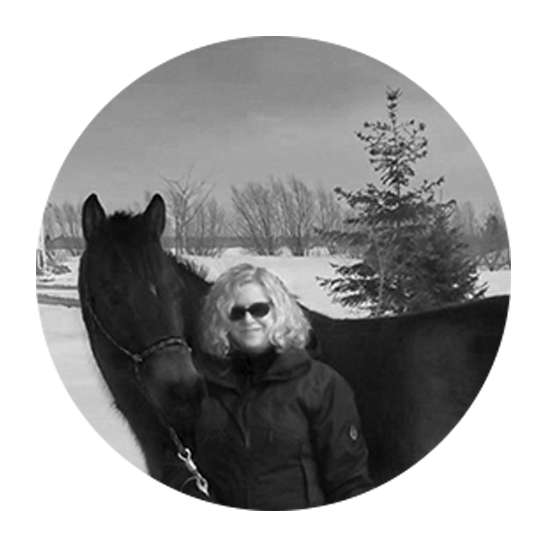 Our crew in El Salvador is being accompanied by a guide named Raul Pineda Clará, who sent over some of his favorite tunes. The voices within are folksy and jovial, evoking the revolución, amor, and la vida. Take your own turn in our deejay booth at True Radio and submit your playlist at True Mission Control.
---