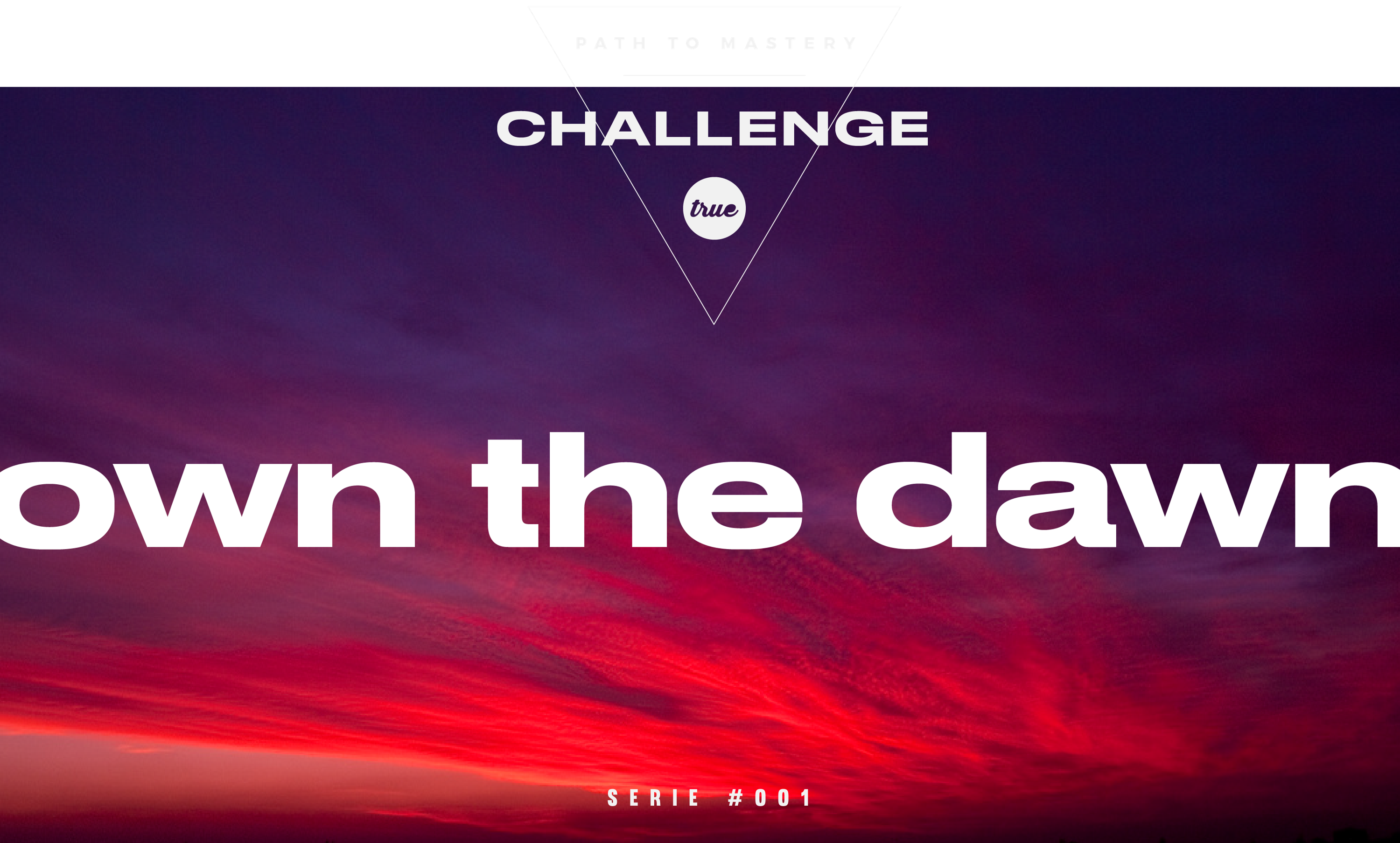 Welcome to Own The Dawn, our first testing series of True Challenges and your way to conquer the morning. Consider this page our competition headquarters. Here you have handy links to the following: The Challenge Zone, our private Facebook group page where you can submit your videos, photos and converse with participants; the Big Board, where you can track you and your teams progress, along with learning about our participants, our our prizes, download your Challenge Pass, consult our FAQ and more. 
Stay True + Suerte!


Our Own The Dawn challenge has several stages, each of which you must complete to gain access to the next. Tip: Be a reliable teammate. If you don't complete a stage, you and your fellow comrades will not receive points for completing their stages and lose out on their chance for victory. 
For our group, we've created a private Facebook page to submit proof you've completed your Challenges and support your fellow teammates and participants.
Head here for your invite to the page, and here to get access.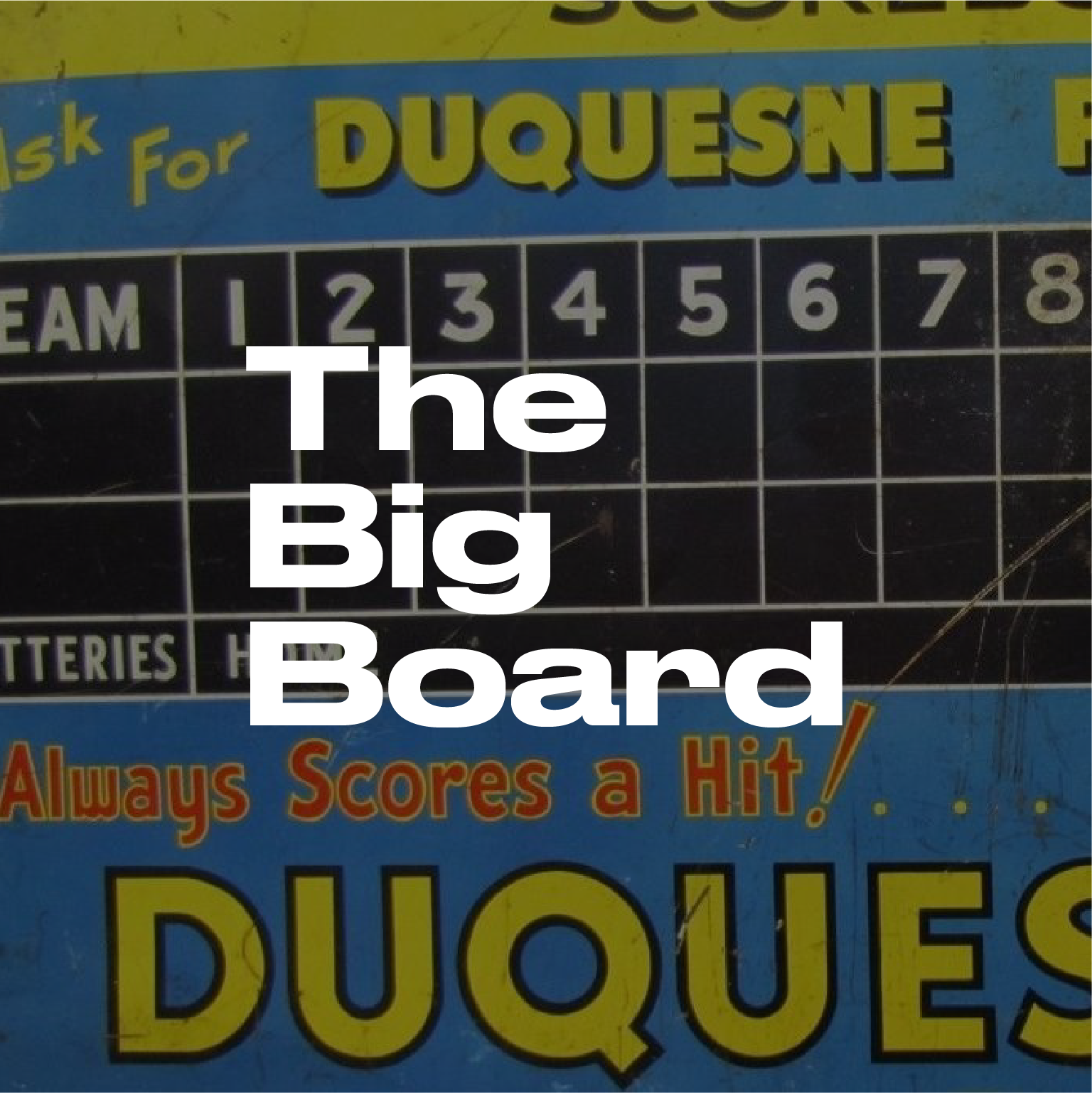 We've create a leaderboard to check your personal score, team stats and more. We're currently tracking results manually, so be patient here as we update them as quickly as we can. 
We've broken down our testing group into the following teams. Check out your fellow contestants and team leaders here.