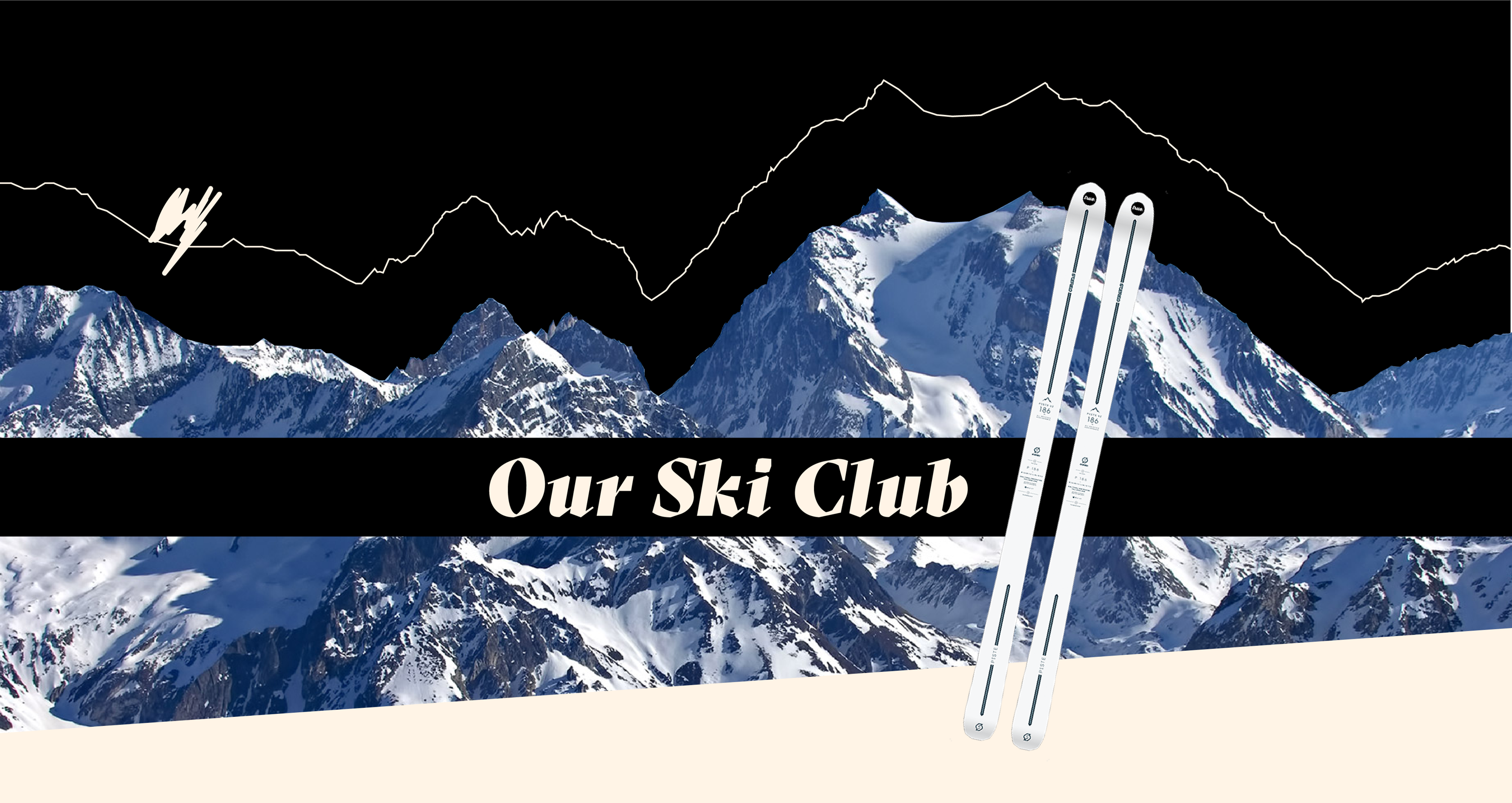 MISSION: ALPS EXTRAVAGANZA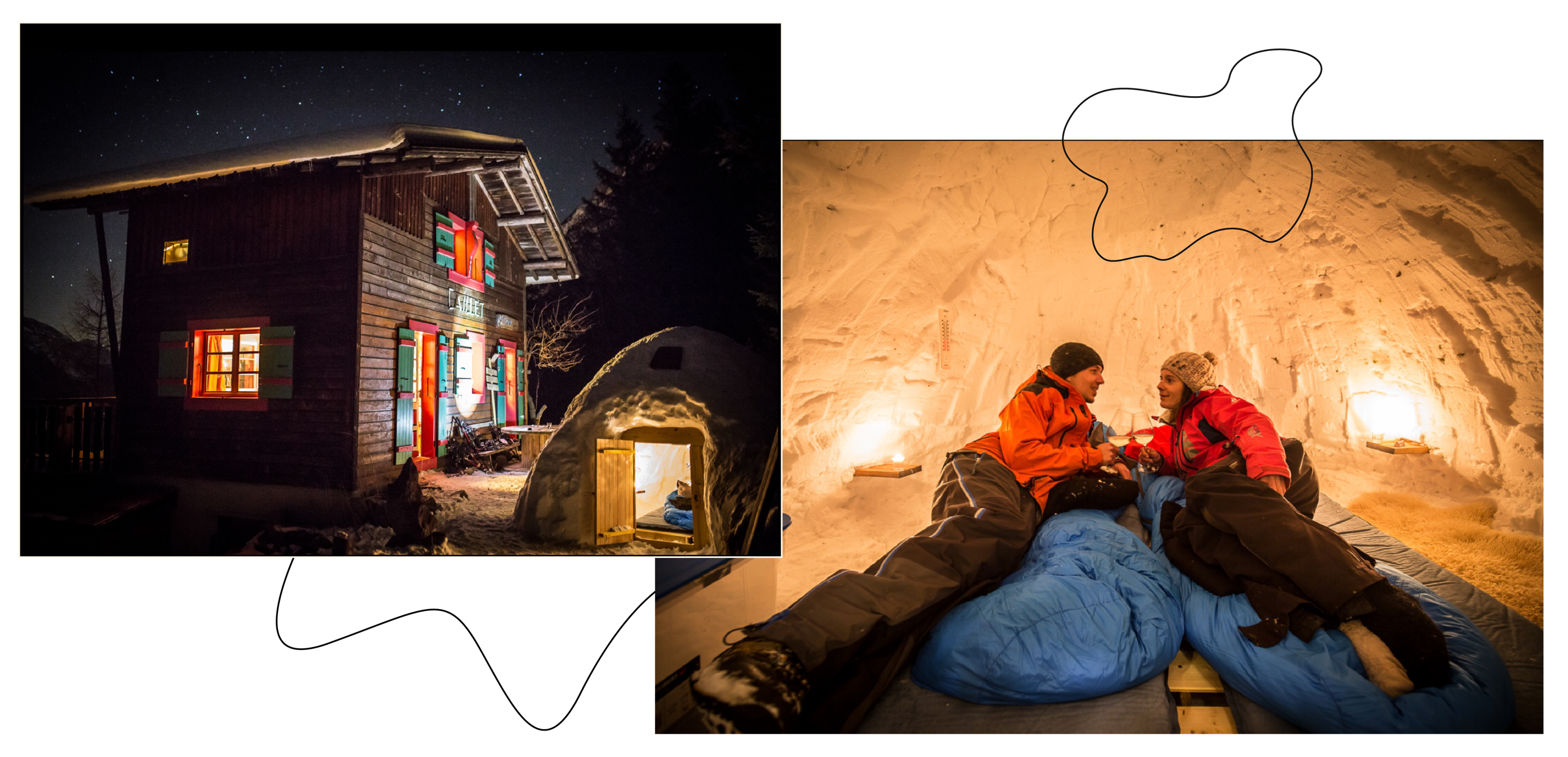 To celebrate the arrival of winter properly and unite our most adventurous allies in a magical place, we're forming a ski club for members. First stop: Chamonix, the vast mountain range at the intersection of France, Italy, and Switzerland. As we seek fresh powder (and the longest run in Europe), we already know where we'll be staying. Thanks to our new friend Solène Boullet, we've secured our own stowaway cabin high in the Alps (see above). Just yesterday, we took another snowy step forward and made our pick for a field captain to lead the crew. Let's congratulate Abigail Russo, a globe-trotting hiker and our newest member.
Russo loves to ski and has begun scouting the most noteworthy slopes nearby, featuring puffy cloud seas and off-piste excursions. We plan to celebrate our runs each night with gooey raclette and some génépi, a digestif made from Alpine wormwood, along with other local delicacies. To blow down slopes over ten miles long during the day and join the igloo festivities at night, head here.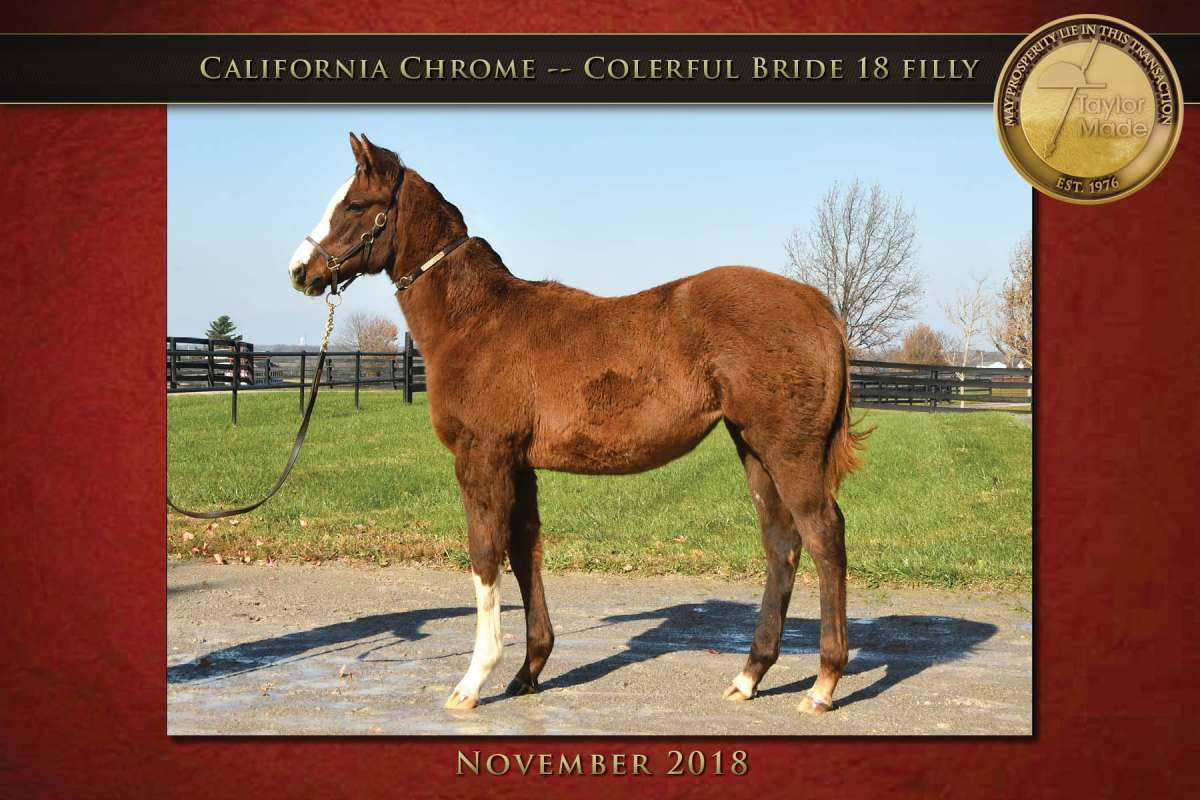 Looking out at the cohort of ten weanlings grazing in the field outside Eagle Creek, Cesar Terrazas, Taylor Made's Yearling Manager, delivered some news.  
"She's got some friends," he told us.
After some initial trepidation and defensiveness, The People's Horse has began including herself more intimately with the herd, Terrazas observed.
"She used to be alone in the field," he said. "She would to try to find her own corner and protect herself. Now, she's around the other ones. She's doing better."
After tallying the votes in the first True Dance-Off, we've got a clear winner. The groove champion is Evan Rock, our beanie-wearing public defender who moonlights as a surfer poet. He displayed some fine moves in his Lower East Side apartment while jamming to the tune of the Talking Heads's "Television Man." See his video above.
"It's the holiday season here in NYC so it's dark and chilly," he said after thanking his supporters. "I hope everyone who is celebrating can dance through the holiday season with me. Enjoy and Stay True!"
  F E A T U R E D   M E M B E R  

Abigail Russo, a global health consultant living in Boston, is no stranger to high altitudes. She has trekked through the Annapurna region of Nepal, the Himalayas in northern India, and the Tour du Mont Blanc in the Swiss Alps.
After interviewing several field captain finalists, we picked Russo, a savvy traveler who has visited a whopping 34 countries, and is now co-dreaming the itinerary with us.
"I love a good adventure, and nothing makes me happier than combining magnificent hiking and delicious food," she told us.
Join Russo and other members later this winter as they make their pilgrimage to the iconic mountain range, slalom through the snow caps, and savor the spoils of raclette with chalet hostess Solène.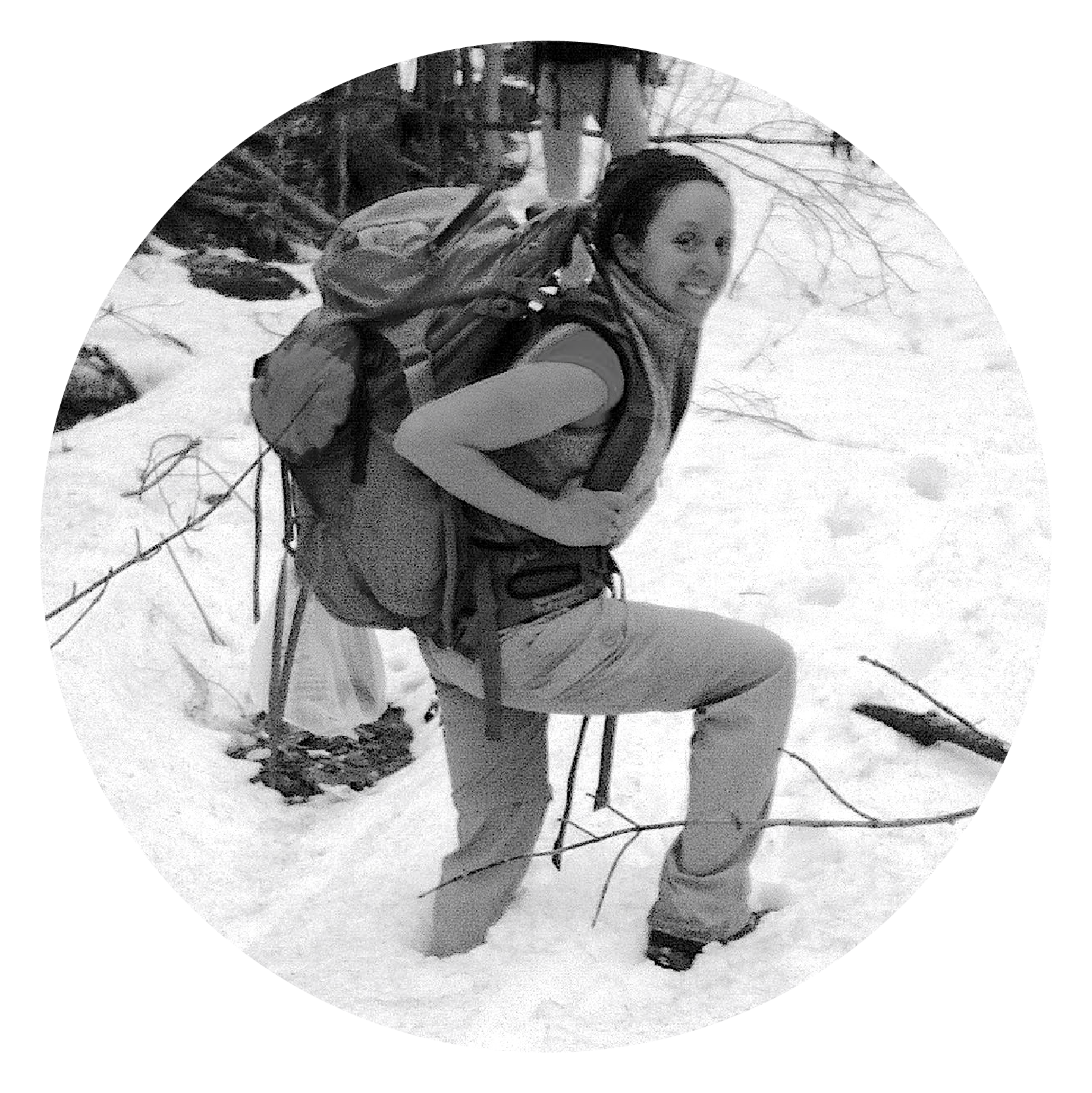 In honor of our mountain quest, we've been getting into the alpine mood with some joyous yodeling. Originating as a call to livestock in the mountain villages, you can still hear the calls that evoke the life of pasture and slope so long ago. Take your turn in our deejay booth at True Radio and submit your playlist at True Mission Control.
---