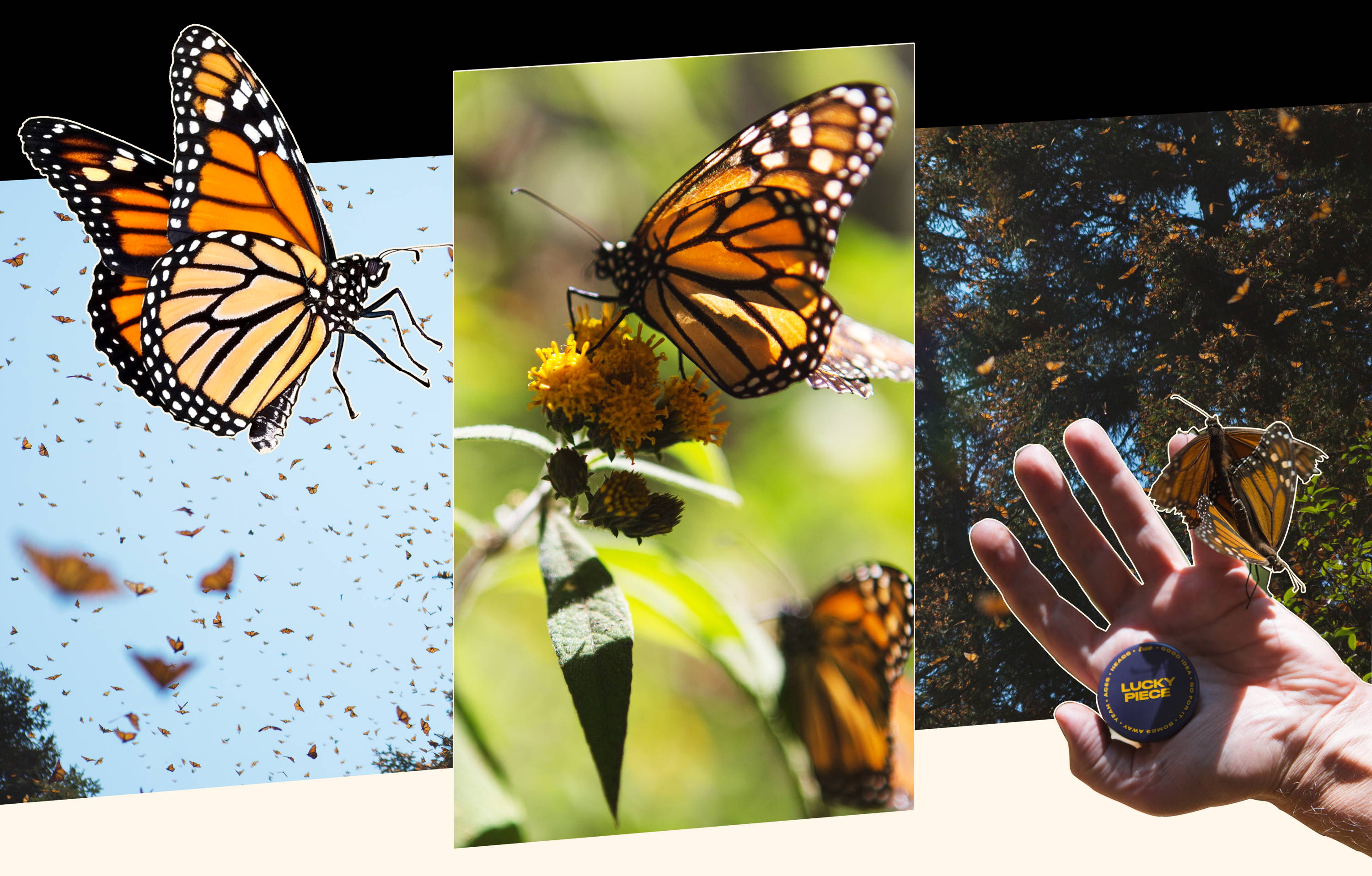 M I S S I O N : M O N A R C H S  

Marigolds in hand, our crew is on the verge of a pilgrimage to a remote cemetery in Mexico for the Day of the Dead. We aren't the only ones making a journey. Hundreds of thousands of bright orange monarch butterflies have begun reaching the nearby pine forests to take shelter for winter after an epic migration across the United States. The prehispanic people believed that the monarchs were the returning souls of their ancestors, our monarch master Peter Winckers explained.
"It's very beautiful to think about it like that," he said in our interview with him. "That orange as the sunset of the soul. Little pieces of sun in your hand."
After member Michael Brown tipped us off about the surreal spectacle (there are so many monarchs, you can hear their wingbeats), we rode up the dusty mountain at Piedra Herrada sanctuary on horseback, greeted by a hurricane of orange, as the brave beings swirled around us. Read about the journey up monarch mountain here.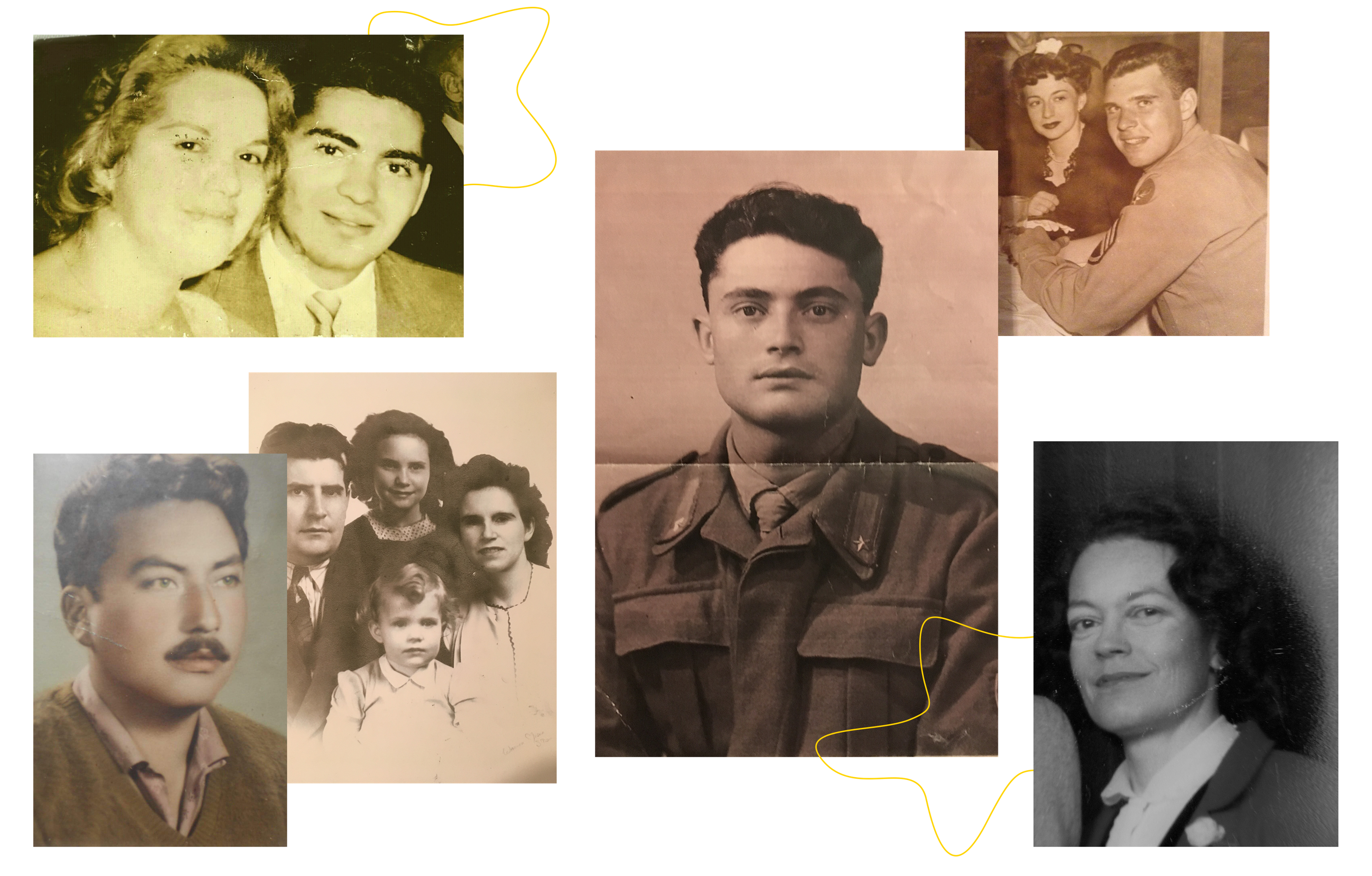 M I S S I O N : O F R E N D E
To honor the dead, we're building a traditional ofrende, or offering, as a new True member tradition. It's been heart-stirring and overwhelming to see the photographs and hear the memories that members and subscribers have submitted to show deep love for their lost ones. It all began with member Meredith Kitz and her father Thomas's boots, and we're humbled to be entrusted with such a meaningful mission. Below is one of the latest submissions from Guilia Prestia, about her father, Francesco.
"He was a pioneer, an adventurer in every sense. At 26, he left his life as a goat herder in the rugged mountains of Calabria, Italy to seek fame, fortune, and his bride in the new world. The clichéd immigrant narrative washes out his acerbic wit, his reserved affection demonstrated through devotion and duty, and his sublime ability to wail folk tunes on an old harmonica. I'm here to remember them."
If you have someone you'd like to have remembered as part of our ofrenda, you can send the image + story here, and we'll include them in our altar.
---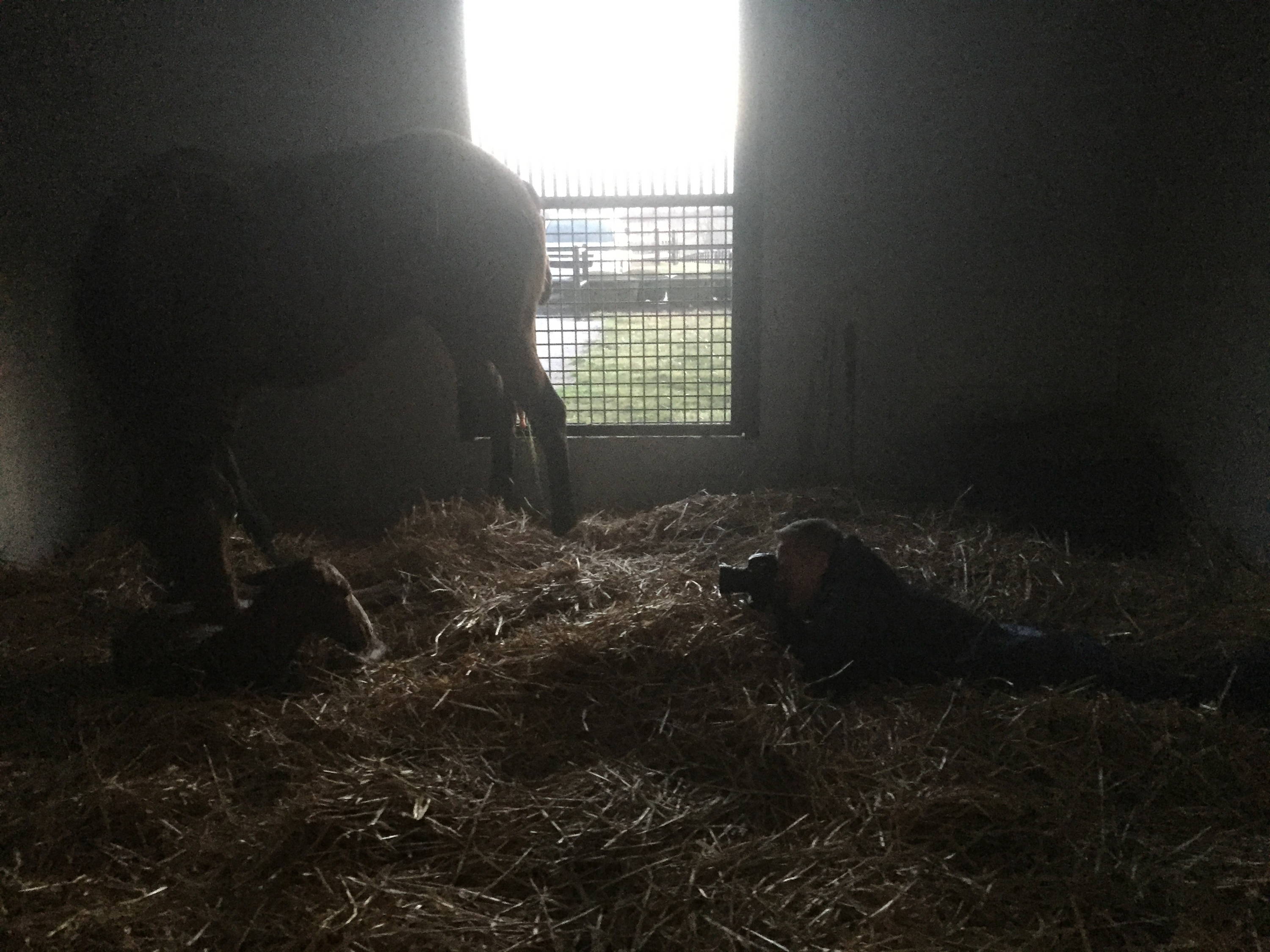 M I S S I O N : T H E   P E O P L E ' S   H O R S E
As a hardened war photographer used to gritty assignments around the world, Flip Holsinger, the offical People's Horse photographer, was an unlikely choice for the role. After fleeing from Haitian gangsters who had put a hit put out on his life, he received a surprise phone call (from us) and soon found himself underneath the towering hoofs of California Chrome. More than just photography happened at Taylor Made — Flip found a kindred spirit with our foal. Sometimes a photograph can be as much about the person behind the camera as what's in front of the lens.
"When the horse had her accident and she lost her eye, it made me far more invested because of my own struggles and brushes with dying."
Read (and see) more about Flip's pics here, and his thoughts on our filly.
  F E A T U R E D   M E M B E R  

"True's mission is very much in line with my own, which is to try to cultivate a mythical life. I am constantly looking toward the person I might become, rather than feeling like life is happening to me in some sort of passive way."
Despite being diagnosed with Crohn's Disease six years ago, member Joshua Bradley just completed a triathlon in San Rafael, California in support of those with the illness. It's been a year of transcendence for Josh. And then some.
After completing the triathlon, he rode his bike 100 miles back to Santa Cruz, over three mountains and the Golden Gate Bridge, resting up in a lighthouse hostel before zooming the rest of the way through Highway 1, and inspiring everyone here at True HQ.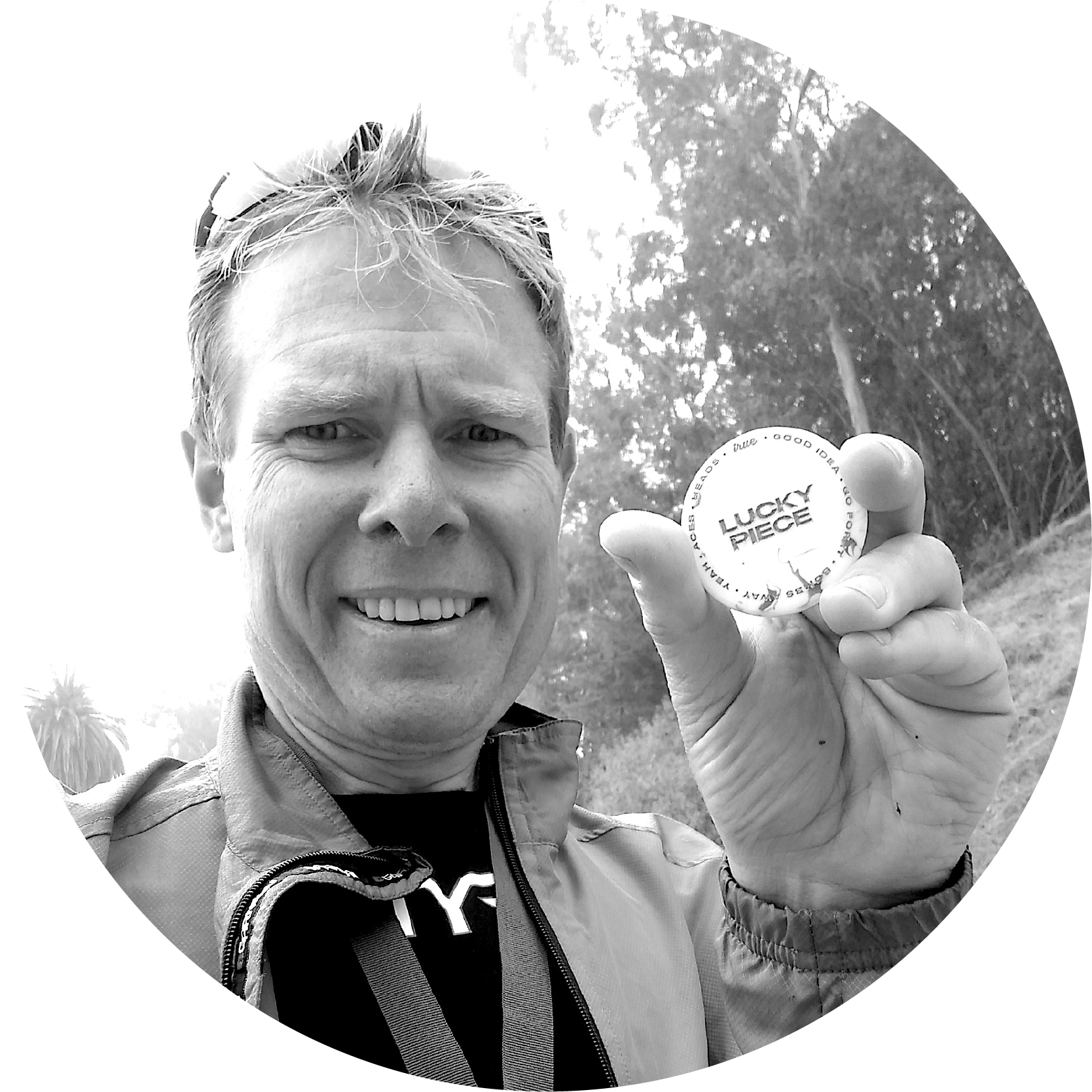 This eerie sound show features cover songs performed to send a chill down the spine in honor of Halloween. The mix was submitted by member Ben Hudson, of Brooklyn, one of our summer camp scouts. Take your own turn in our deejay booth at True Radio and submit your playlist at True Mission Control.
---